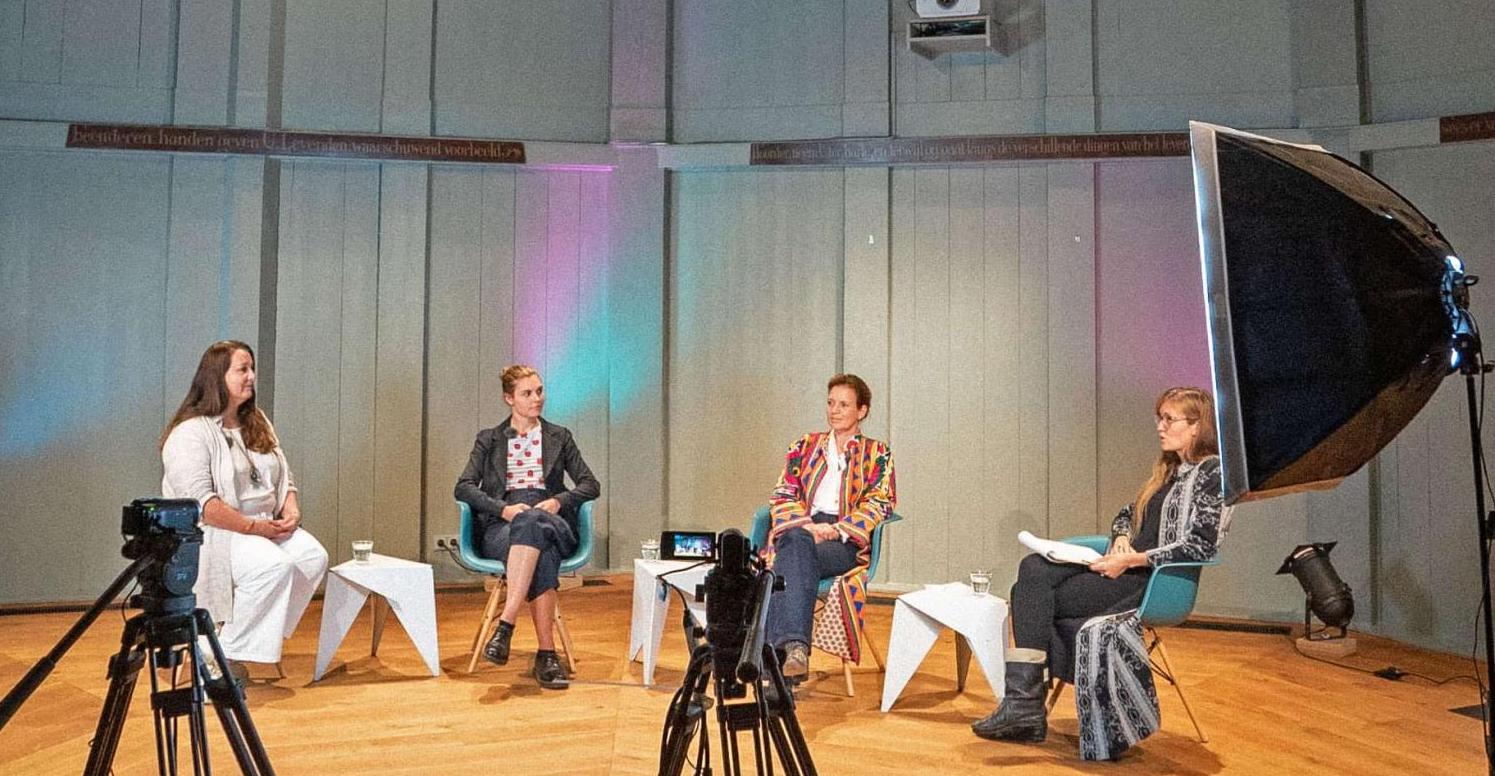 Waag | Women in Fashion: paving the way for female entrepreneurs
Four experts discussed how to bridge the gender gap of women in leading positions, in the textile and clothing industry.
TextileLab Amsterdam Waag
Impact Hub Netherlands
Clean & Unique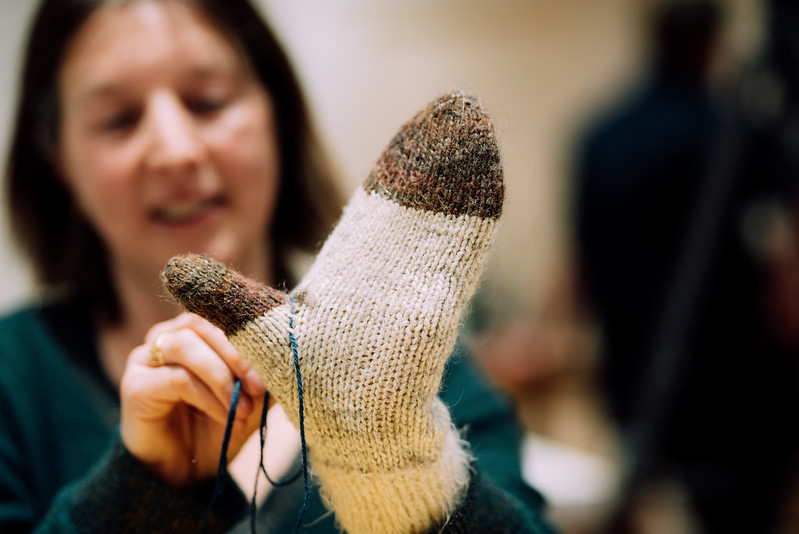 Waag | Reflow Instructable 3: Darning Wool
Repair instructable for mending jumpers, socks and anything else made in wool. Part of the Reflow project.
TextileLab Amsterdam Waag
Clean & Unique