Culture.Fashion aims to bring individuals and organizations of the fashion, textiles & clothing industries together, to collectively work on a future-proof fashion sector in the Netherlands.
In order to achieve the necessary change within these sectors, we believe we must start from local initiatives, collaborative actions and by highlighting the current Dutch fashion & textiles landscape, to explore and shape its future.
Click on the button below to read more about the network and its working structure.
Read More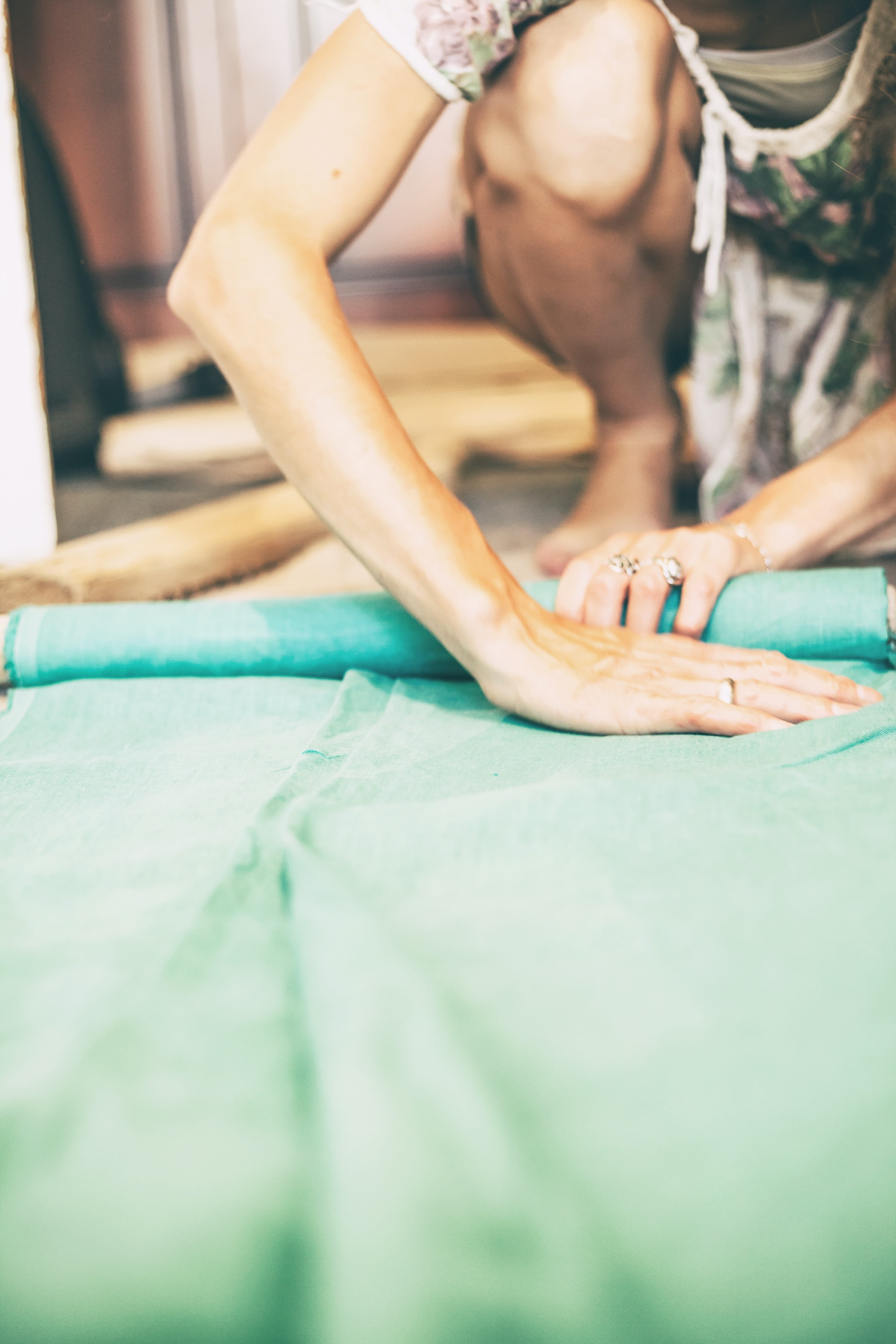 We believe that operating as a value-driven network and making change happen together, is the only way forward.
Culture.Fashion operates under 5 values that represent our collective aims, shared actions and modus operandi. Do these values resonate with you and the organisation you are part of? Then click below to find out how to join us.
Join Culture.Fashion
Collaboration as in sharing knowledge

Learning from and with each other. Connecting existing and new work. Joining forces.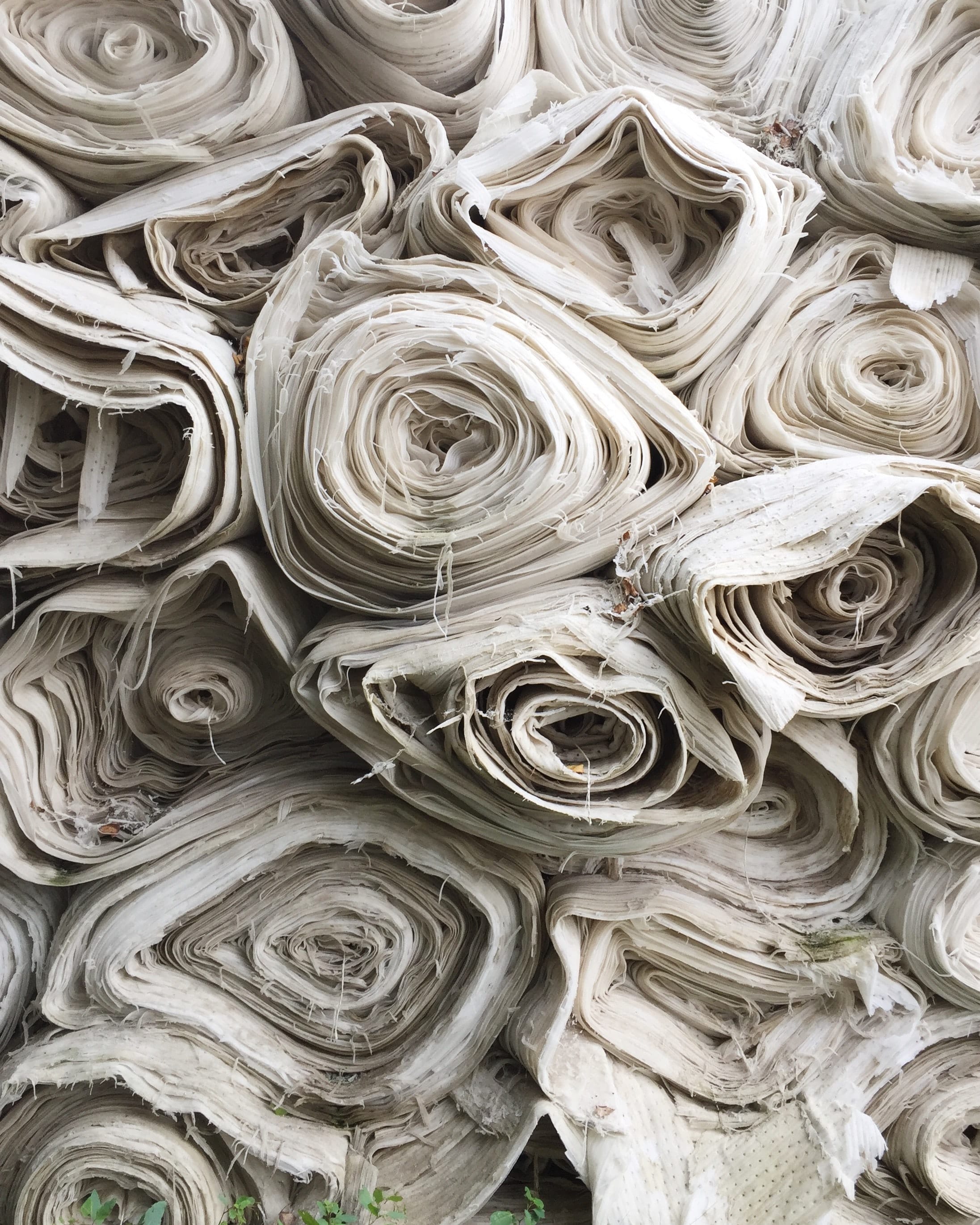 Interdisciplinary & inclusivity

Embracing, (re)valuing and implementing different disciplines, fields, expertises, cultures, traditions, perspectives and views and understandings.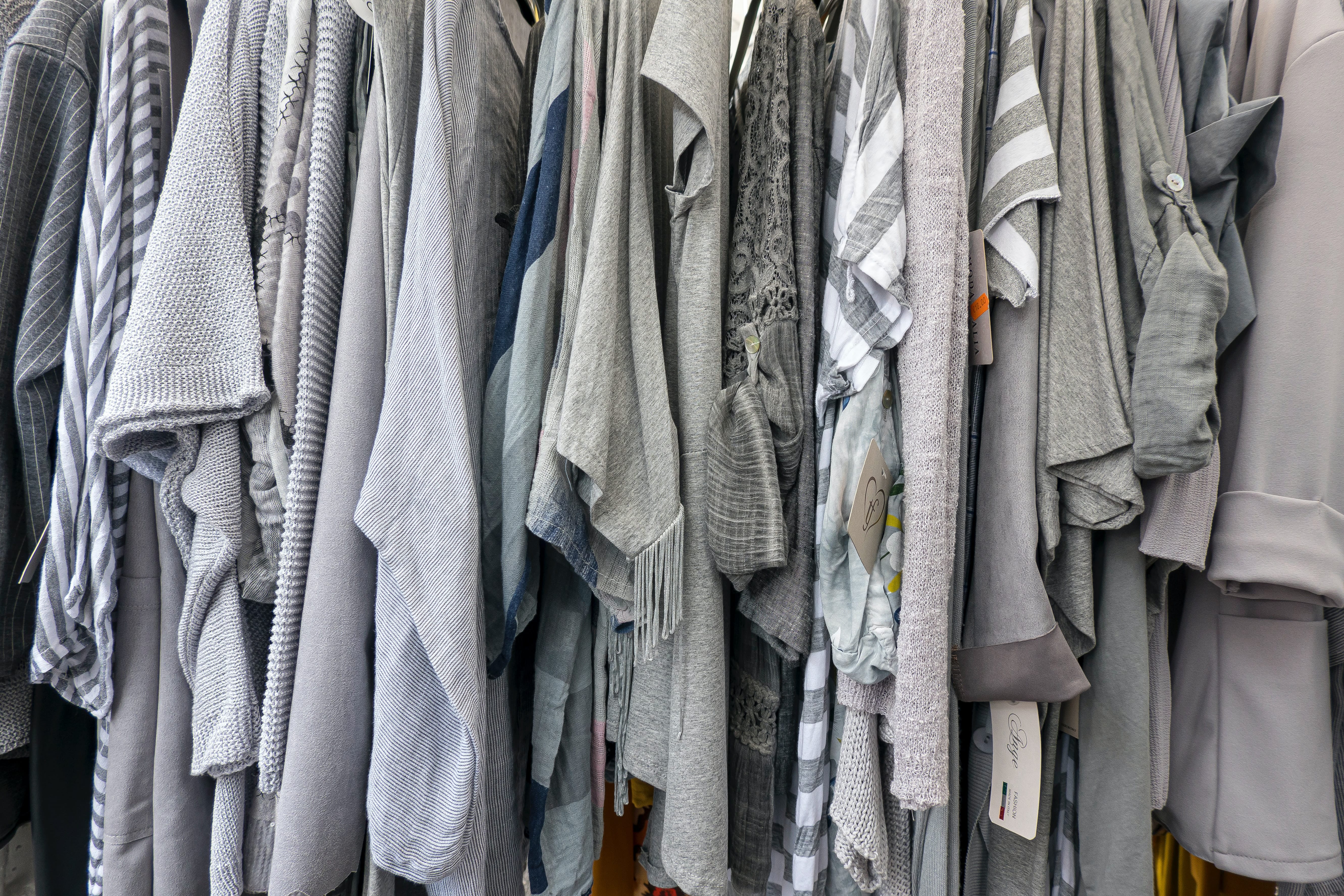 Fair & transparent

Commitment to sustainable and ethical production processes, towards circularity. Transparency regarding problems and challenges. Sharing of information, findings and networks.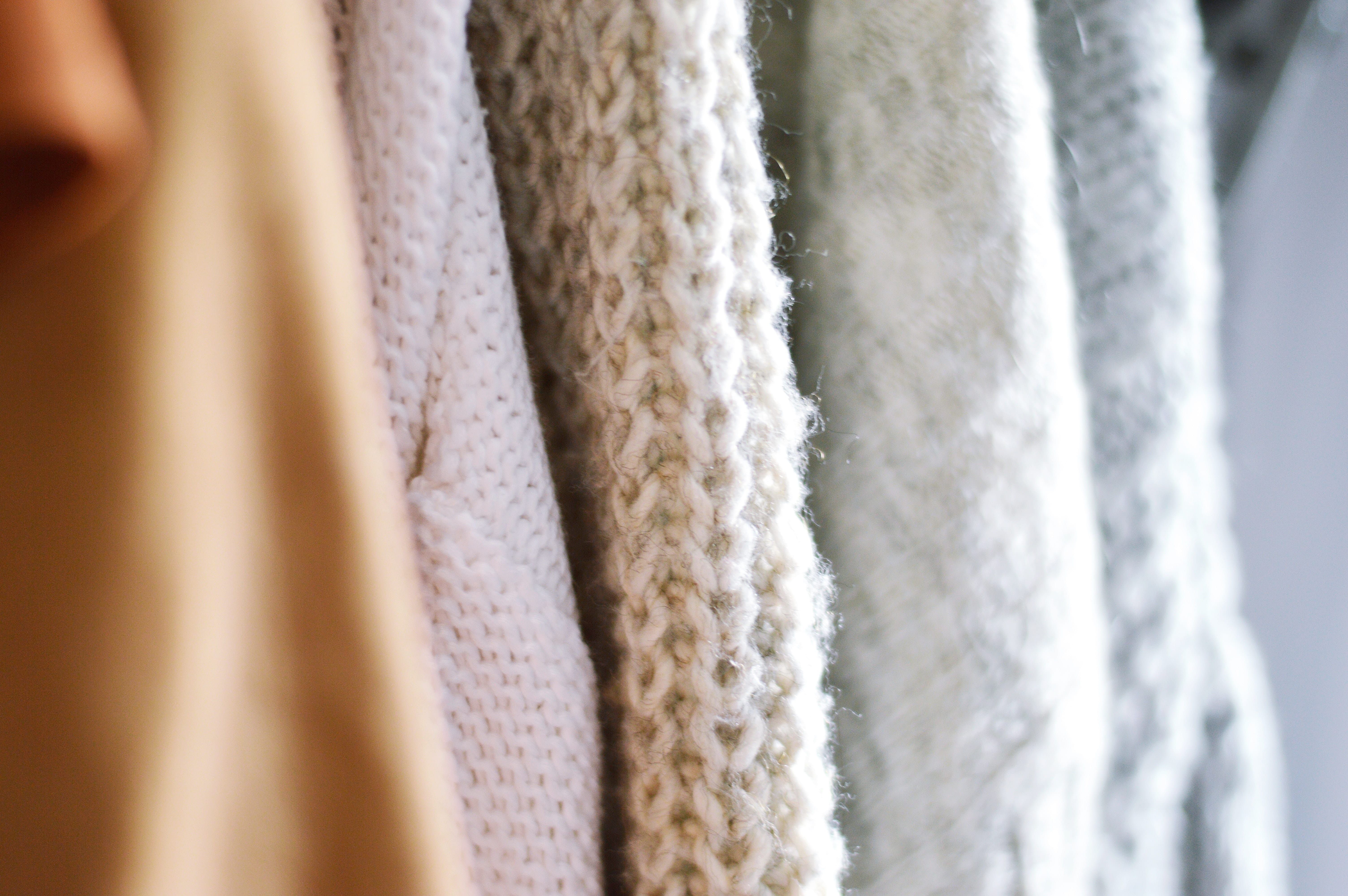 Sustainable networks - local & global

Promote local production and global connectivity. Exploring new ways of working and new business/value models. Contribute to the development of a regenerative and a circular economy in 2050.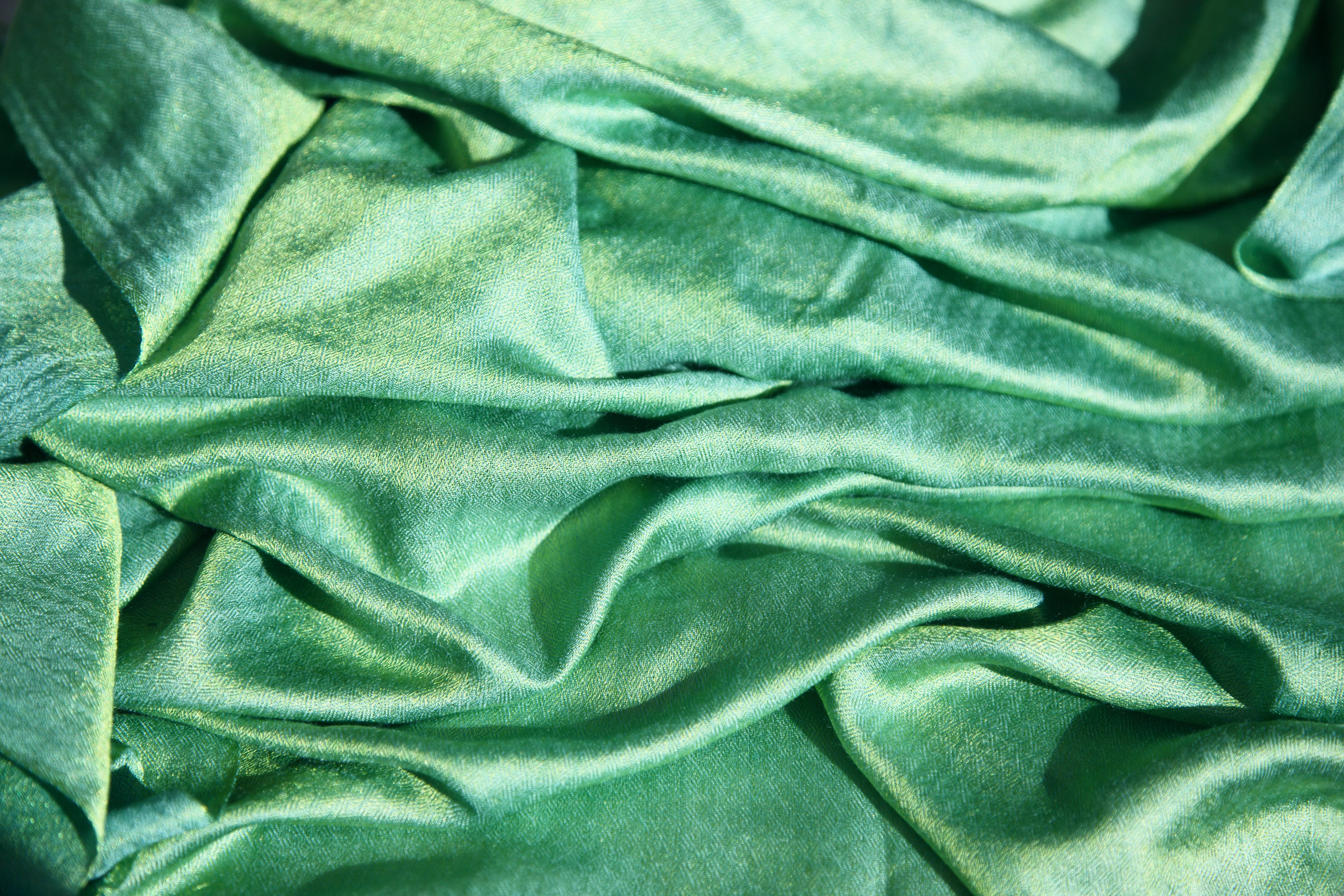 Collaboration networks - You in the network

Sustainable commitments to other players in the (local) chain and in the Culture.Fashion network in the long term.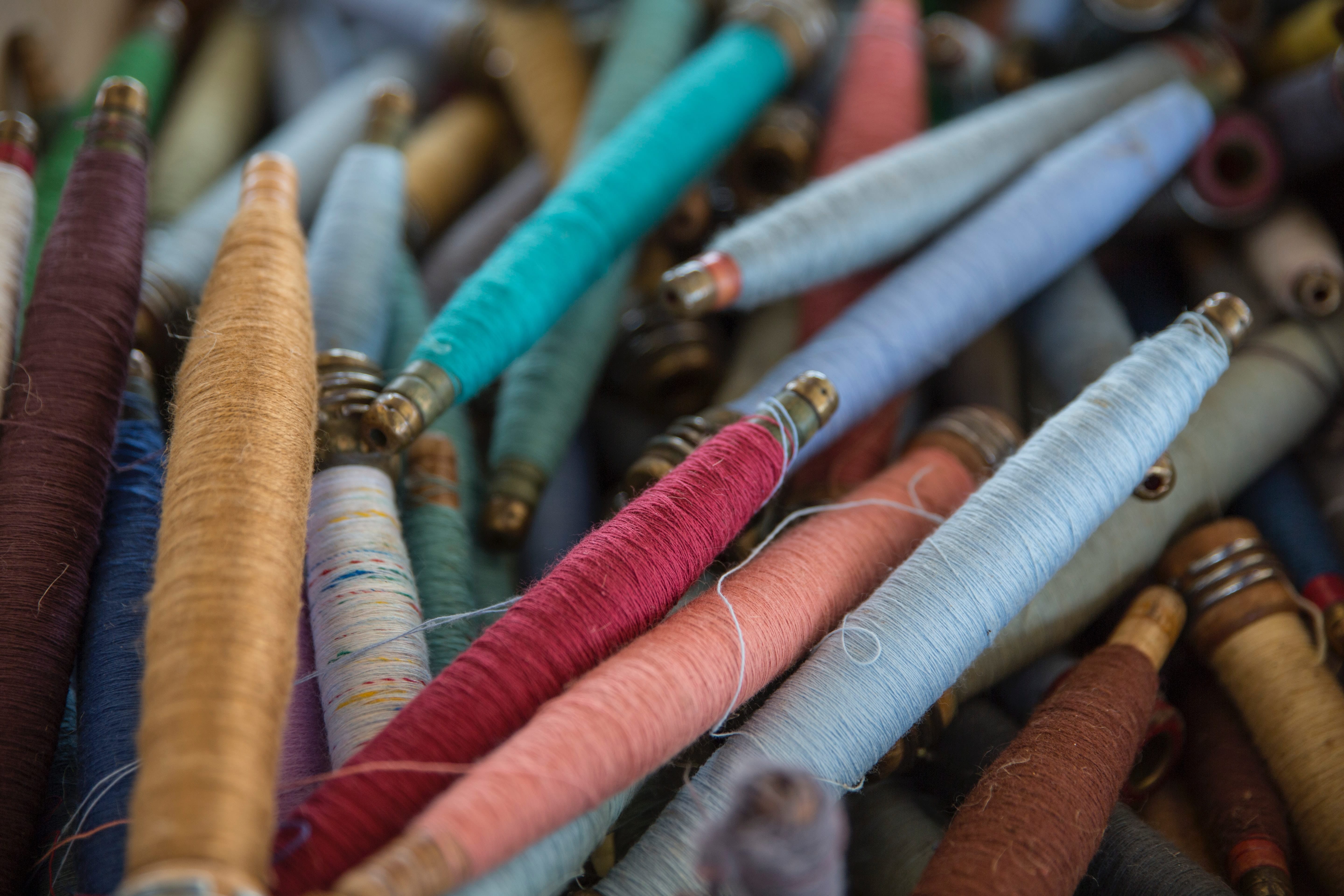 A new narrative requires a new expression. In Voices, Culture.Fashion provides insight into the values formulated by the network. A series of quotes illustrates the individual and collective motivations for moving towards a future-proof fashion sector. Voices is a new kind of manifesto that gives shape to the polyphony that characterises the project. A work in progress, constantly evolving, a continuous dialogue.
Read more
Explore which organisations are part of Culture.Fashion today, and strive for the change necessary to create a future proof industry. We map these organisations together to strenghten our network and make it easier to find other organisations that act from the same values of Culture.Fashion. To become a member of Culture.Fashion add your organisation to the map!
Find more organisations