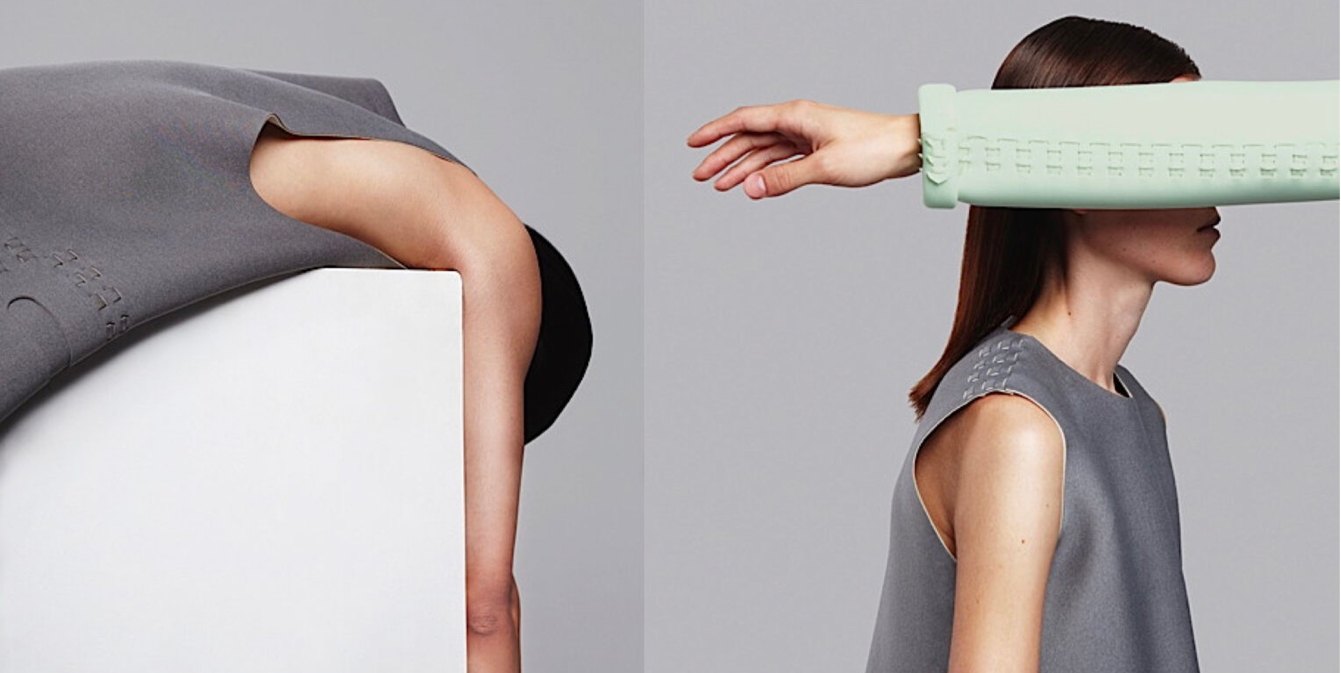 Circular Innovation Collective | Textile - Impact Hub Amsterdam
In the Circular Textile Innovation program, we will support the MRA region to achieve its goal of 50% circular textiles in 2030 by scaling up circular innovations using a new approach developed by Metabolic, BwB and Impact Hub Amsterdam.
Impact Hub Netherlands
Amsterdam Economic Board
Clean & Unique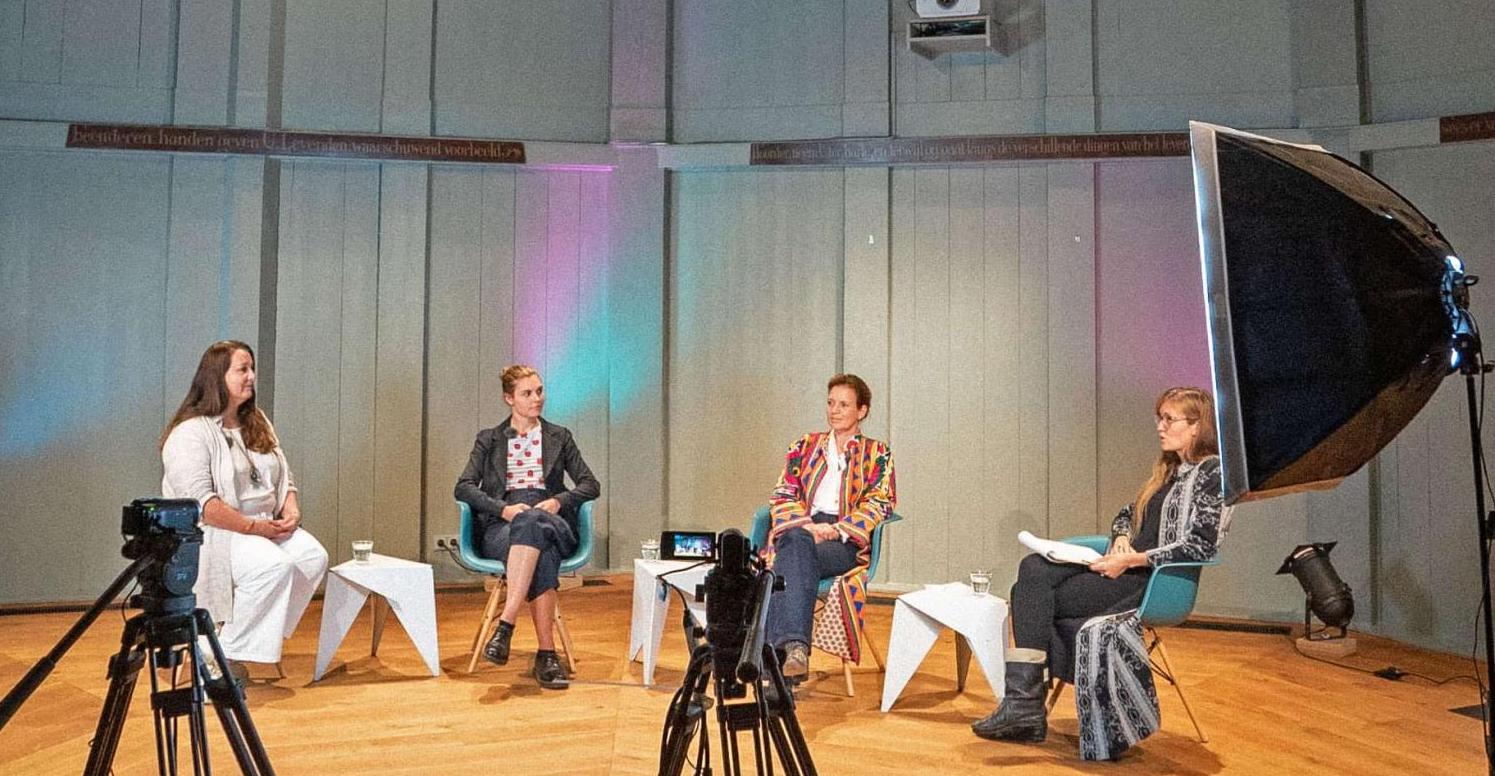 Waag | Women in Fashion: paving the way for female entrepreneurs
Four experts discussed how to bridge the gender gap of women in leading positions, in the textile and clothing industry.
TextileLab Amsterdam Waag
Impact Hub Netherlands
Clean & Unique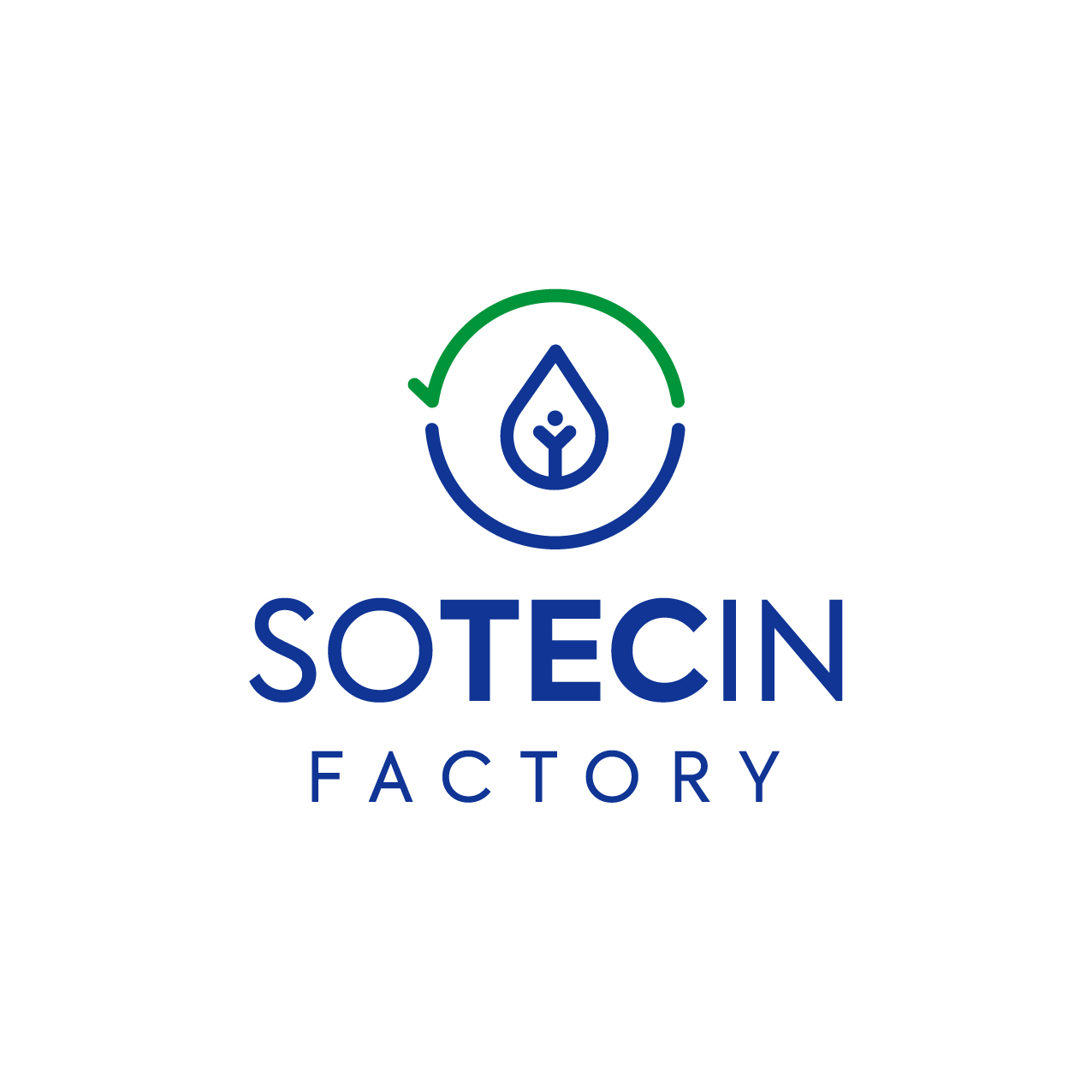 SoTecIn Factory
Impact Hub Amsterdam is working on Social & Tech Innovation Factory for Low-Carbon & Circular Industrial Value Chains – connecting a community of mission-oriented innovators, supporting entrepreneurs and promoting social innovation in Europe.
Impact Hub Netherlands
New Order of Fashion
Erasmus University Rotterdam / ESHCC / DIT