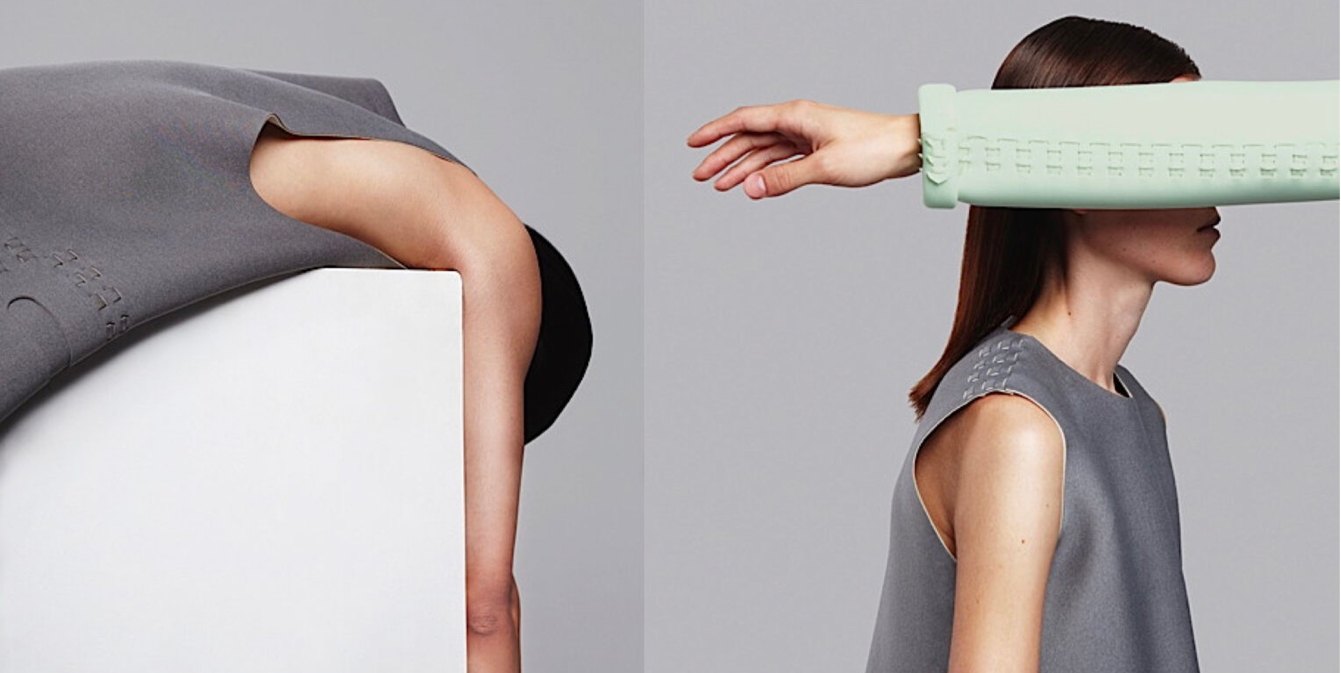 Circular Innovation Collective | Textile - Impact Hub Amsterdam
In the Circular Textile Innovation program, we will support the MRA region to achieve its goal of 50% circular textiles in 2030 by scaling up circular innovations using a new approach developed by Metabolic, BwB and Impact Hub Amsterdam.
Impact Hub Netherlands
Amsterdam Economic Board
Clean & Unique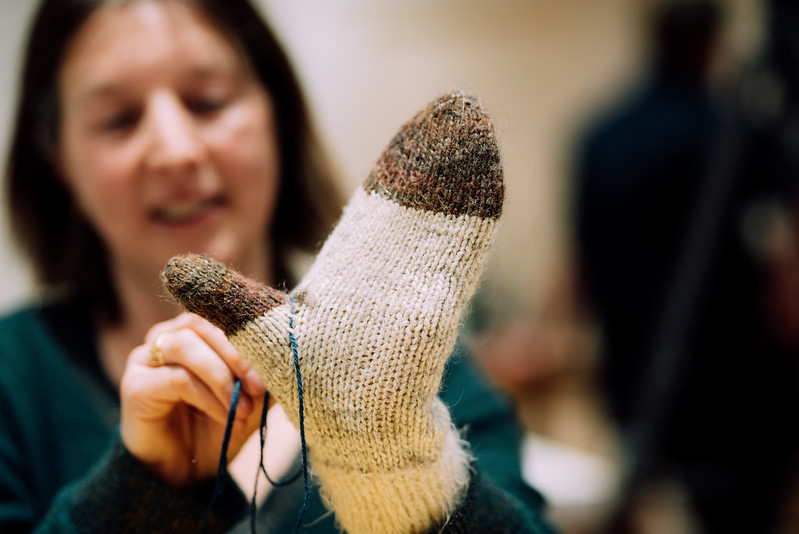 Waag | Reflow Instructable 3: Darning Wool
Repair instructable for mending jumpers, socks and anything else made in wool. Part of the Reflow project.
TextileLab Amsterdam Waag
Clean & Unique