'I don't know if you know Margiela, the Belgian designer, but he has four stitches in the back of his clothing. My clothing always has a smiling stitch. To me, fashion, art and design is about spreading a little smile' – fashion designer Antoine Peters.
These stitches symbolize what lies at the core of their work: craftmanship. This is also the theme of the event 'Mingei Day – Workshop traditional textile crafts' organized by WAAG on March 10th. The first part of the event dives deeper into WAAG's Mingei project which brings together European partners and craftsmen to explore ways to document traditional craft techniques by implementing technologies such as Augmented Reality, Mixed Reality and motion capture. The second part shines a light on Peters' practice as the key speaker of the evening because of his interest in crafts and techniques. The last part of the event is a workshop 'Don't let your textiles go to waste' initiated by Reflow – a project that co-creates circular and regenerative resource flows in cities – on how to practice crafts yourself. All speakers provide new contexts to crafts – which can be understood as skill and experience especially in relation to making objects – and by doing this, keeping crafts alive.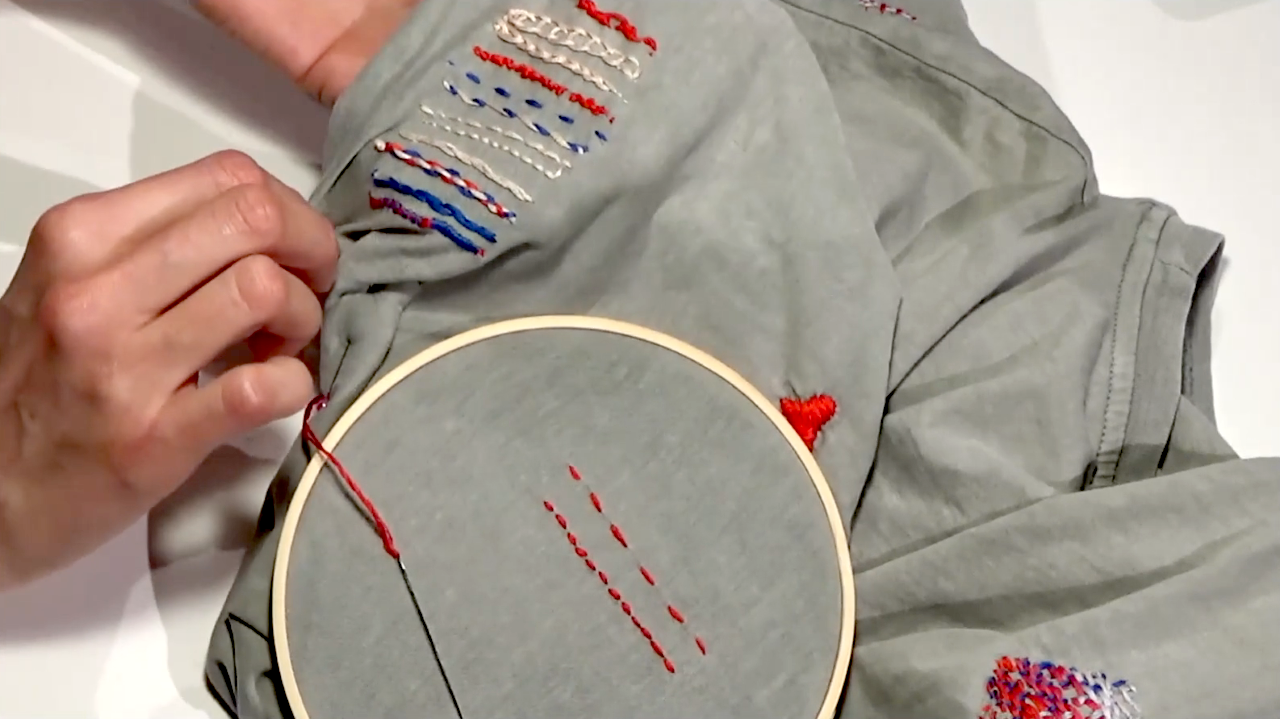 Driven by his interest in techniques and crafts, Peters criticizes the fashion system and concept of consuming using an optimistic approach. A representative project is HANDWORK for Zeeuws Museum. He dove into the museum's archive and researched Zeeland's regional dress called yak, a folded and stiffen jacket which was popular in the 19th century. Despite its popularity there was no documentation at all on the making process, while this actually made it special. By interviewing a wearer of this regional dress, analysing and dissecting the yak, Peters transformed this rather uncomfortable and mysterious garment into something contemporary: a 'yak sweater'. This sweater visualizes the folding structure, shows the otherwise invisible seams and uses every centimetre – as does the original yak – to have no fabric waste. Peters even takes his research a step further by communicating the story behind the yak sweater through an installation by visualizing its importance located at Zeeuws Museum.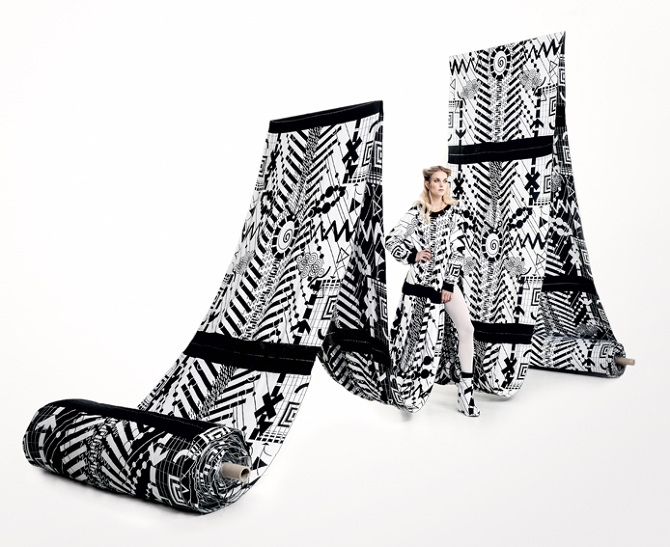 'A personal wardrobe contains 173 items of which 50 items were not worn in the past year' – Measuring the Dutch Clothing Mountain research by HvA.
Being shocked by these numbers, Reflow aims to extend the lifecycle of the (unworn) clothes hanging in our closets by mending and repairing. Another angle than Peters' practice, Reflow approaches mending and repairing as a craft, which many cultures consider to be their heritage. In this workshop they educate the consumer on the different types of fabrics, corresponding constructions and the different mending techniques for all sorts of garments. As a graduated fashion student I know the story that goes behind the making of a garment but had no clue at all about the diverse mending and repairing techniques, which was so interesting to see. Reflow shows a rather concrete way to implement crafts ourselves to take care of the clothes in our closets. To weave physical and digital together, the #makedoandmend is created which moves mending and repairing from tradition to hashtag.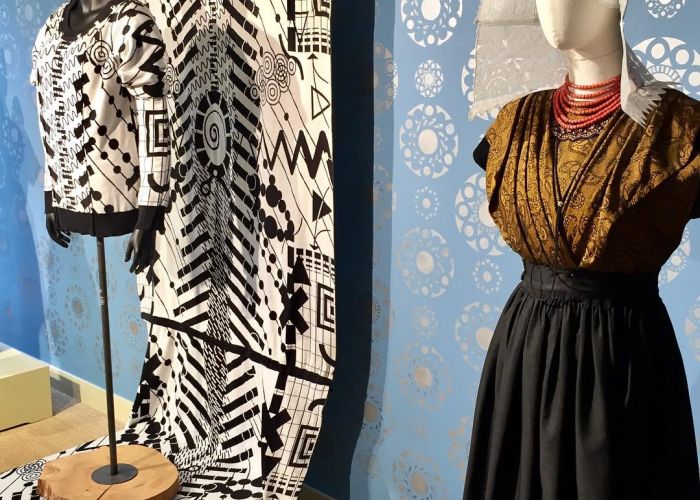 All parties gave their own view on keeping crafts alive. It is now clear that Peters' smile embodies what crafts stand for: fun in fashion again by implementing crafts ourselves, either in a digital or physical way.