https://www.fashionclash.nl/
Contact the organisation
You need to login and join the network to be able to contact another organisation. If you are, please login first.
Platformen:
Festival / Cultureel Evenement, Expositie / Showroom
Ontwerp:
Ontwerper, Textiel Ontwikkeling, Patronenmaker, Accessoires Ontwerp, Technisch Patronen Ontwikkeling, Kleding Ontwerp, Garen Ontwikkeling
Onderzoek:
Mode En Cultuur, Technische Kleding, Technische Grondstoffen, Circulaire Economie
Organization's description
Interdisciplinary showcase and development platform for fashion & fashion culture and a worldwide network of emerging fashion makers. FASHIONCLASH initiates, produces and presents existing and new work of a new generation of fashion makers who research, reflect, contextualize and celebrate contemporary fashion(culture) from the intrinsic question: How can fashion contribute to a better, healthier and more inclusive society? Since 2009 FASHIONCLASH has realized and cocreate more than 200 projects and events and offered the stage to over 1000 talents from all over the globe. FASHIONCLASH is mostly active in The Netherlands, but has also been active in Brazil, South-Africa, China, Poland, Czech Republic, Belgium, Germany, Portugal, Serbia, Italy etc.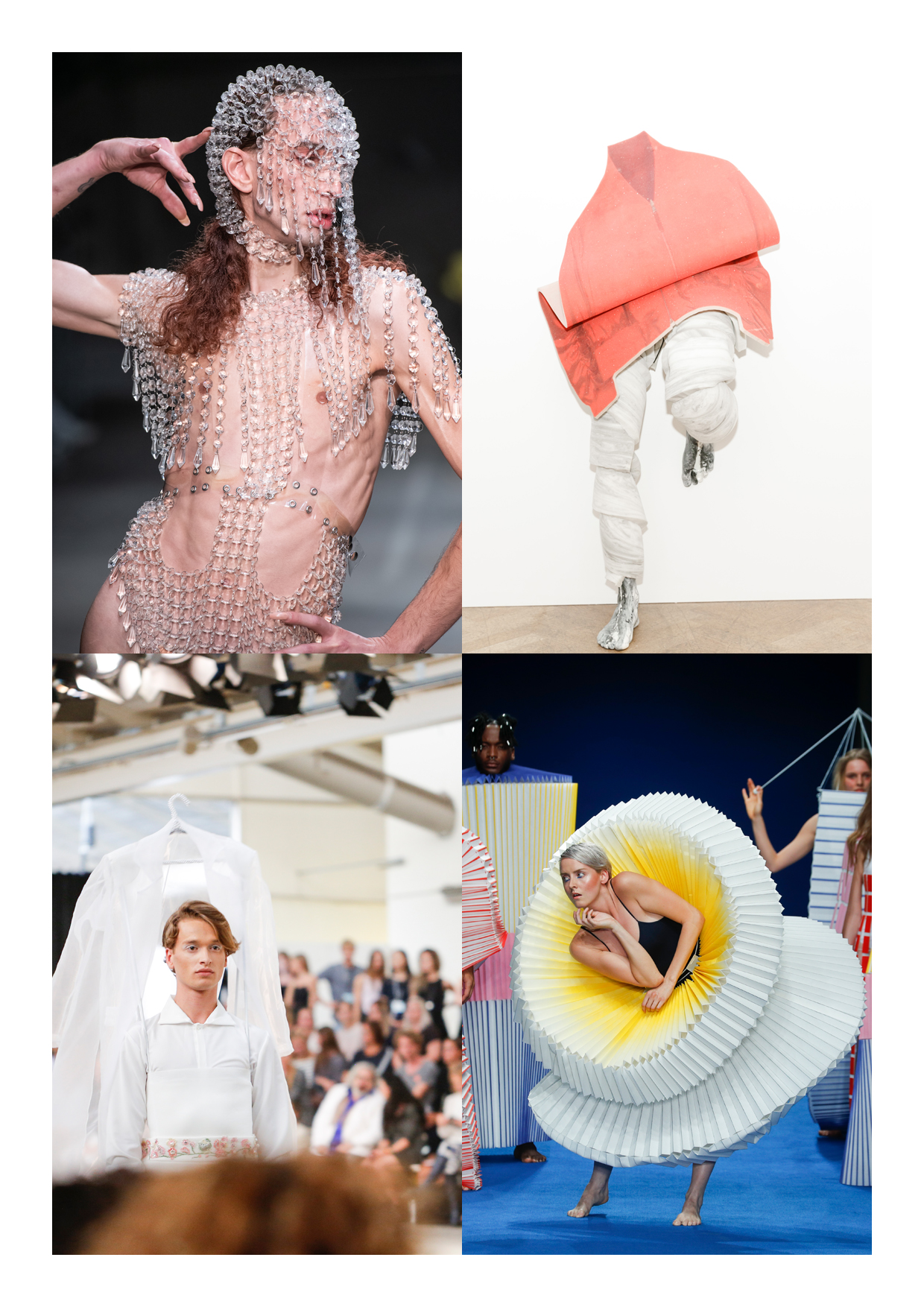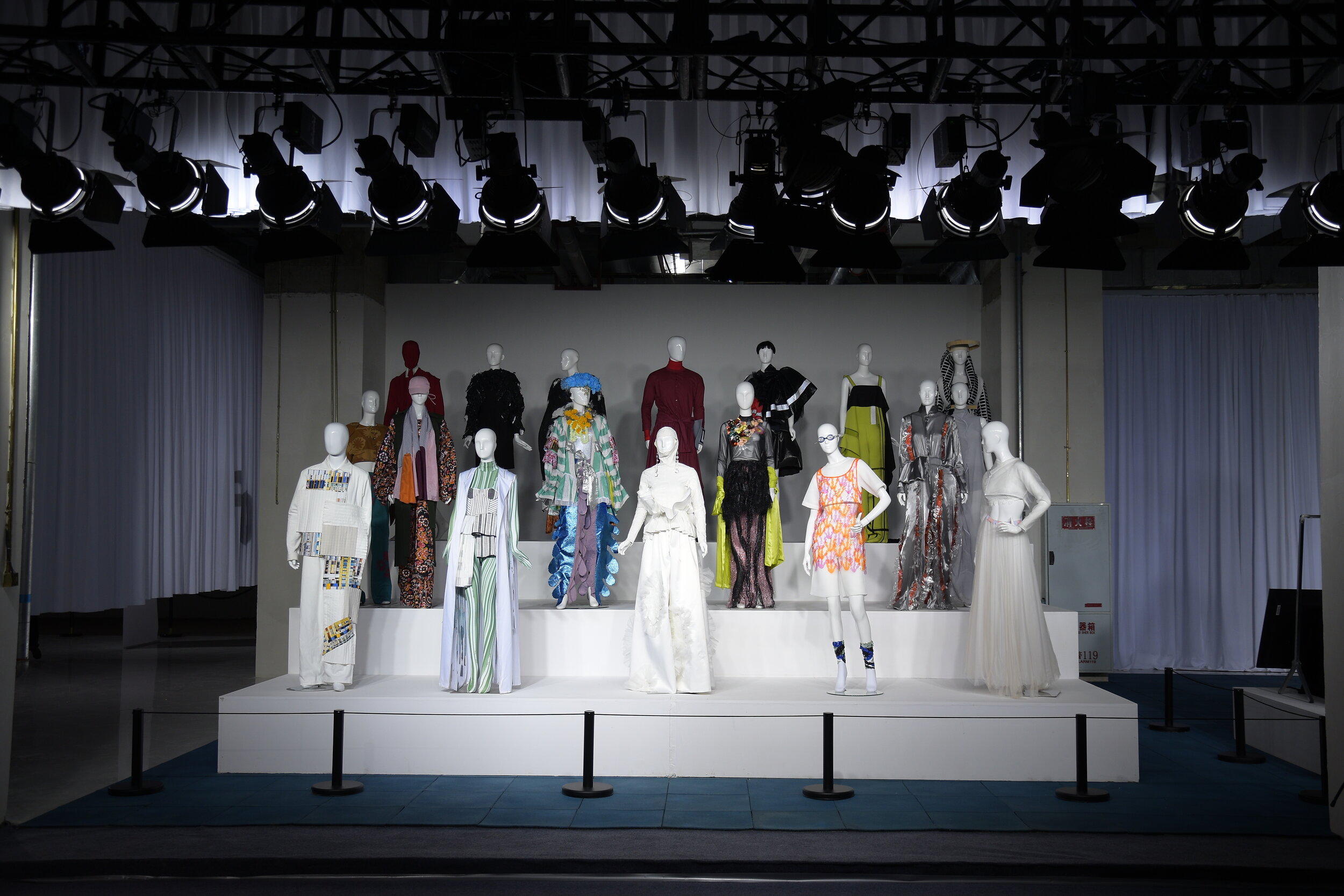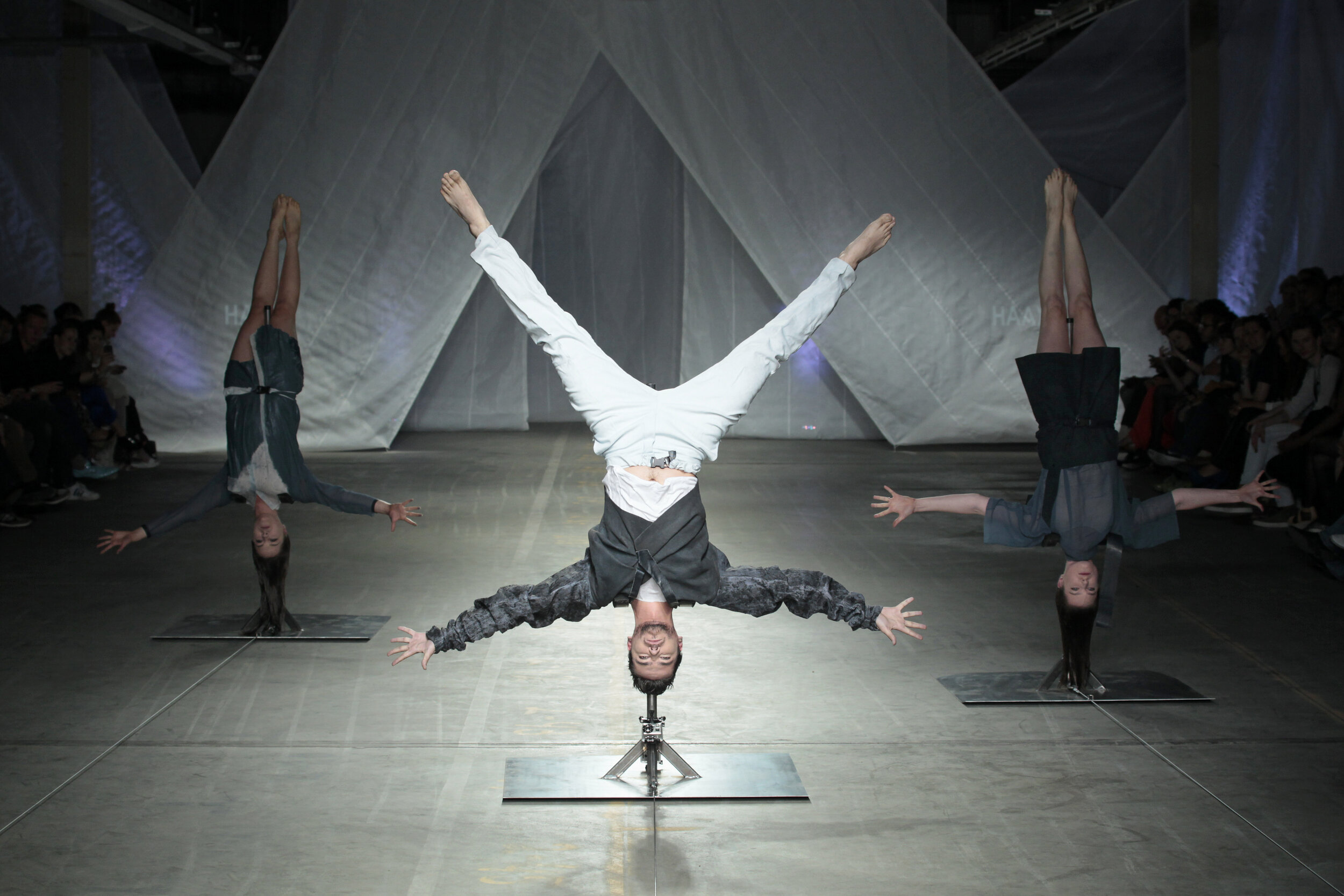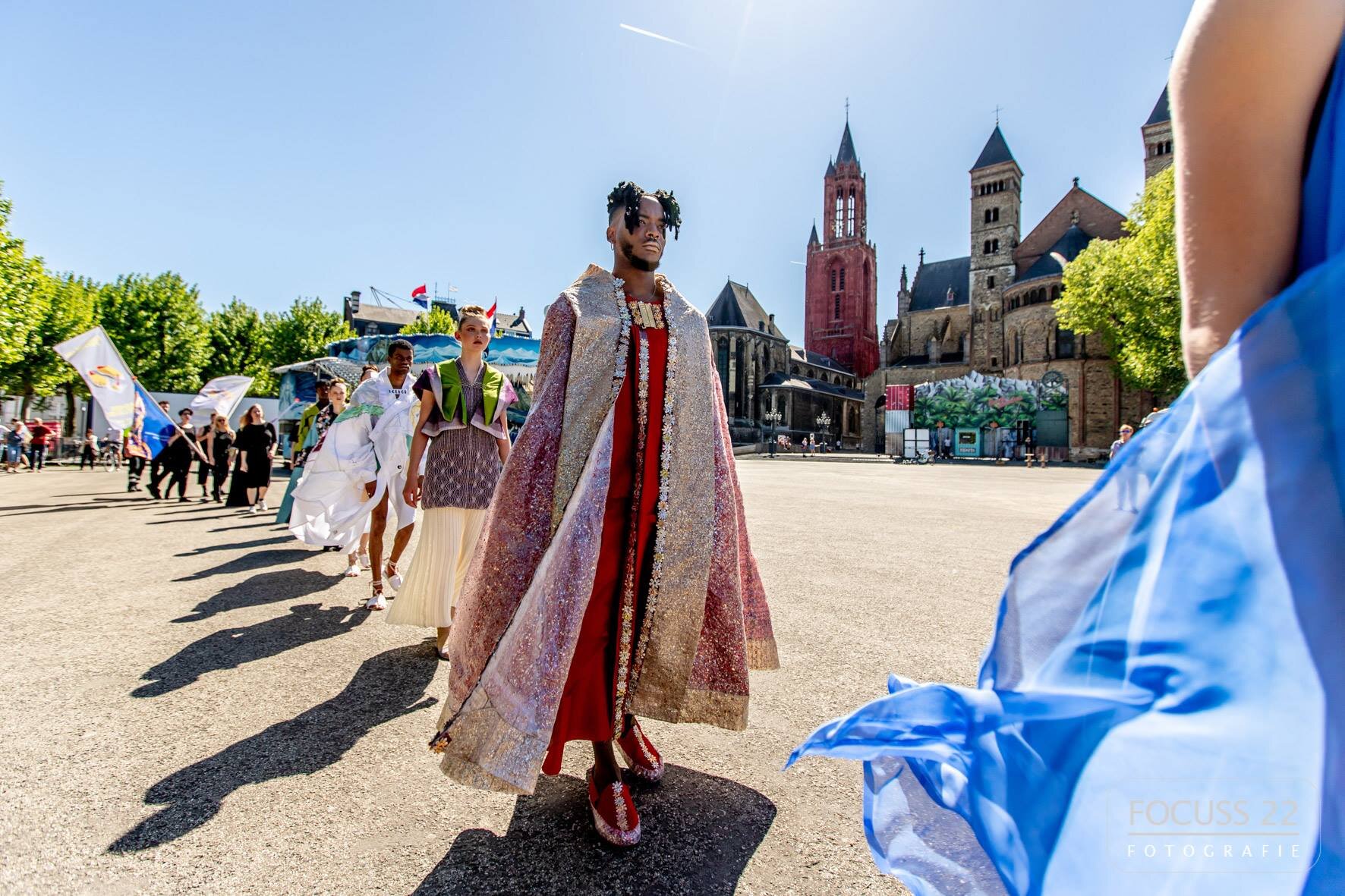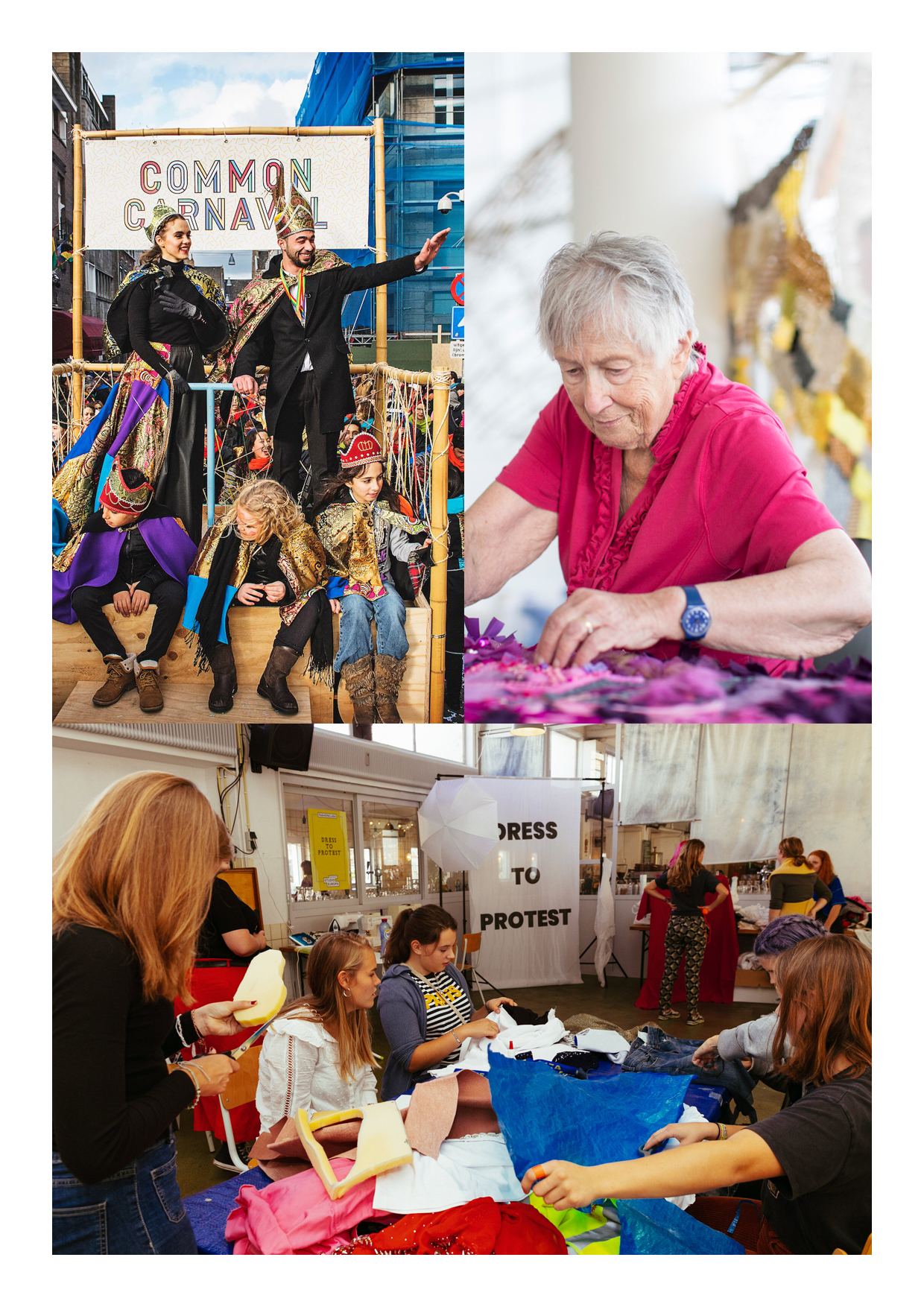 FASHIONCLASH employees
Branko Popovic

co-founder / co-director

Multidisciplinary fashion maker and Co-founder/director of FASHIONCLASH Branko was born in former Yugoslavia, due to war he and his family immigrated to the Netherlands. Eventually settled in Maastricht, where he graduated from fashion design at Maastricht Institute of Arts. Branko is mostly known as one of the co-founders/directors of FASHIONCLASH Foundation, an interdisciplinary showcase and development platform for fashion and fashion culture and a worldwide network of emerging fashion makers. Next to his work for FASHIONCLASH he had his own multidisciplinary studio for a period of ten years with focus on men's fashion and costume design. He has been involved in various performing arts projects and still is. He was a member of the advisory committee at Creative Industries Fund NL (2017 - 2020). Currently he is one of the jury member of category fashion of the Dutch Design Awards. Blog: http://brankopopovic.blogspot.com/