https://www.thesustainabilityclub.com
Contact the organisation
You need to login and join the network to be able to contact another organisation. If you are, please login first.
Design:
Design - Tech & Pattern, Design - Accessories, Design - Clothing, Designer, Pattern Making
Research:
Sustainability Supply Chain
Education:
School & Academy, Vocational Education And Training
Organization's description
The Sustainability Club is fashion's go-to agency for sustainability. Our team of international experts is committed to our mission; to inspire and enable you to make a positive impact with your business. We help fashion brands to implement sustainability into their strategy, operations, brand identity, and products. We offer consulting services (future-proof method), training (in-company & online), and 1 on 1 sustainability consulting. Our method - Future-proof in 4 weeks - is efficient, effective, and inspiring. We make it easy for you and your team to become future-proof and meet the expectations and requirements for a fashion business operation in today's and tomorrow's landscape. We translate CSR and sustainability standards into your brand values in order to successfully embed sustainability into your company and launch sustainable products. We help fashion brands to build a strong sustainability foundation, with the right strategy, concrete goals, a sustainability roadmap, and a communication plan. The result? Your sustainability efforts can be communicated clearly and confidently. The team is trained on CSR, sustainability, and relevant regulations. Everyone is motivated and aligned to embed responsible business conduct within the entire organization, making CSR an effortless part of the operations. We always focus on two pillars: sustainability strategy and sustainable products. Both are needed to create a future-proof en responsible business.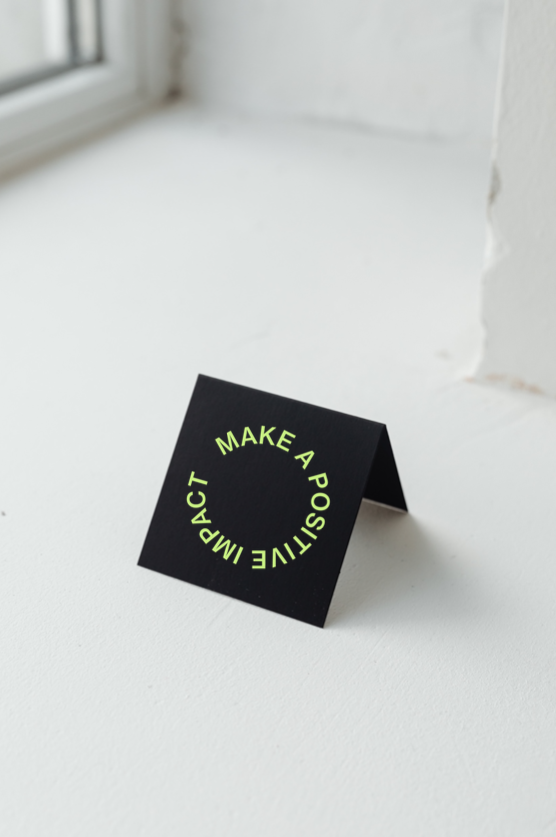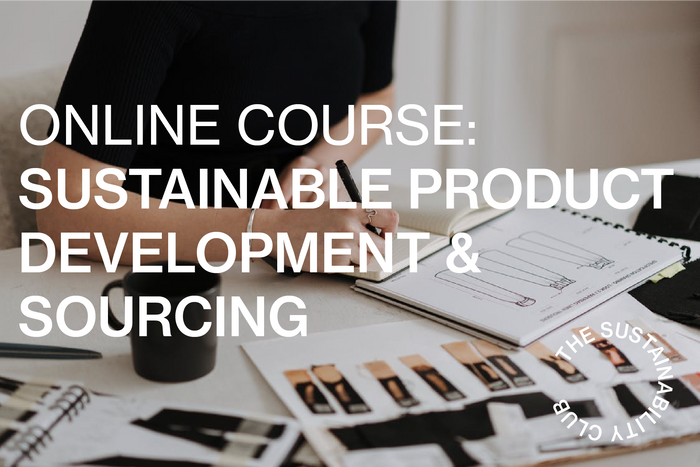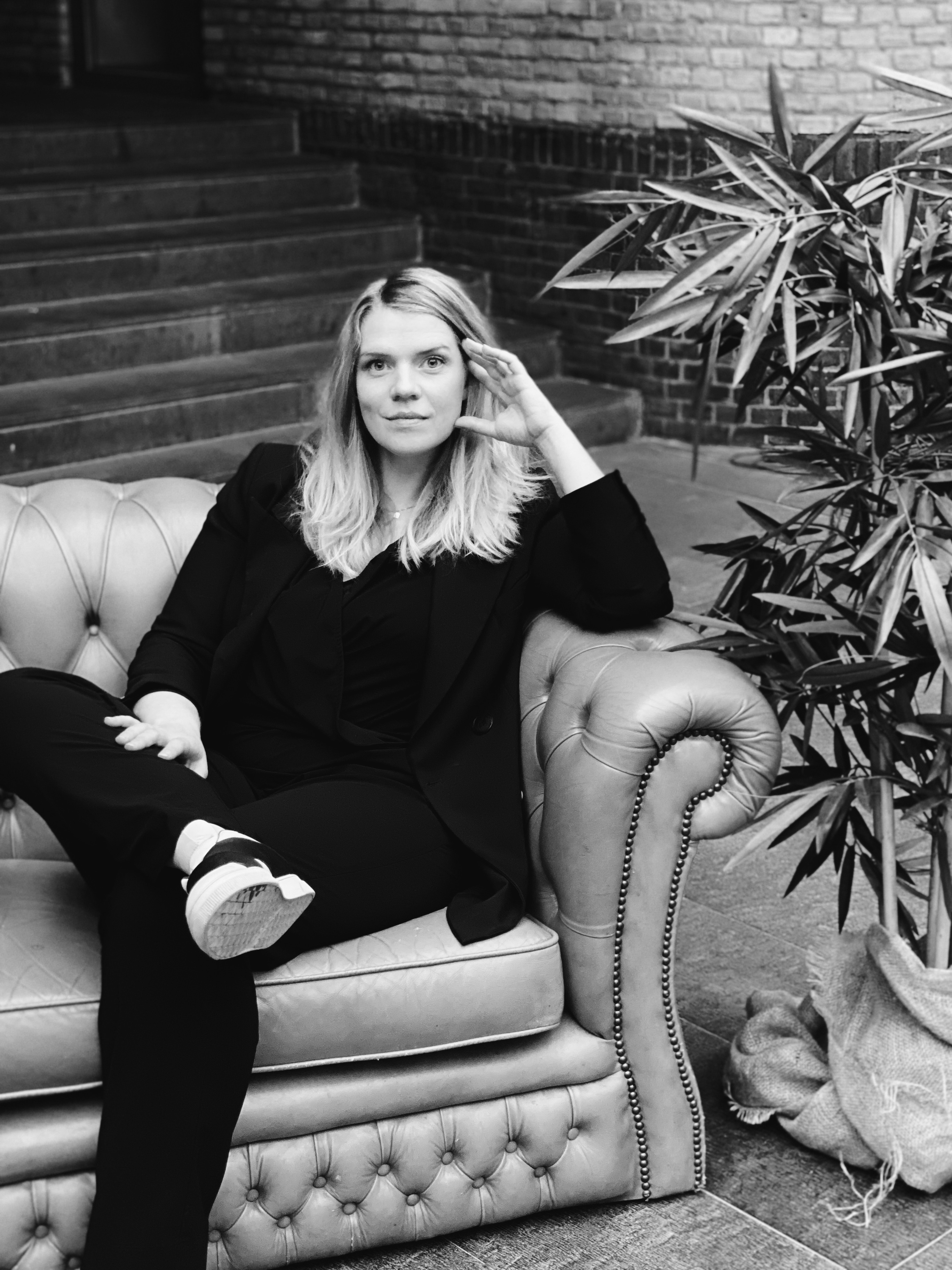 The Sustainability Club employees
Nynke Eggen

Owner and Founder

I am a sustainable fashion & CSR expert and the founder of The Sustainability Club. She specializes in guiding and coaching fashion brands to implement more sustainability into their business operations and products. Together with the team of The Sustainability Club, she is committed to helping companies make a positive impact. My background is in Fashion Design, Product Development, and CSR. I have worked in the fashion industry for over 10 years in various product-related and CSR roles for LaDress, BRONX, Steve Madden, and many more. With my combined knowledge of CSR, sustainability, and product development, I am uniquely positioned to help fashion brands successfully create sustainable products and responsible businesses.

Ines Arconada Vazquez

Product Development & Sourcing