studio nannet van der kleijn
https://www.linkedin.com/in/nannetv/
Contact the organisation
You need to login and join the network to be able to contact another organisation. If you are, please login first.
Research:
Fashion / Culture, Circular Economy
Platforms:
Other Network / Working Group
Education:
Creative Space
Organization's description
An open community of people that love to contribute to beauty in every possible way. Autonomous people having their autonomous practice and/or working as an autonomous practice. All in touch with the zeitgeist in their own respected way. The studio works on projects. Nannet works by herself or contributes to projects as a freelancer creating teams that temporarily work together on a project or she is asked in a team.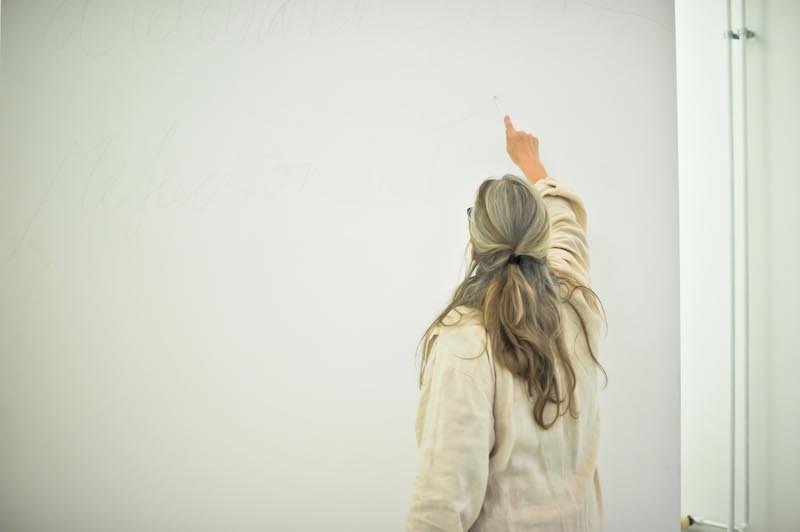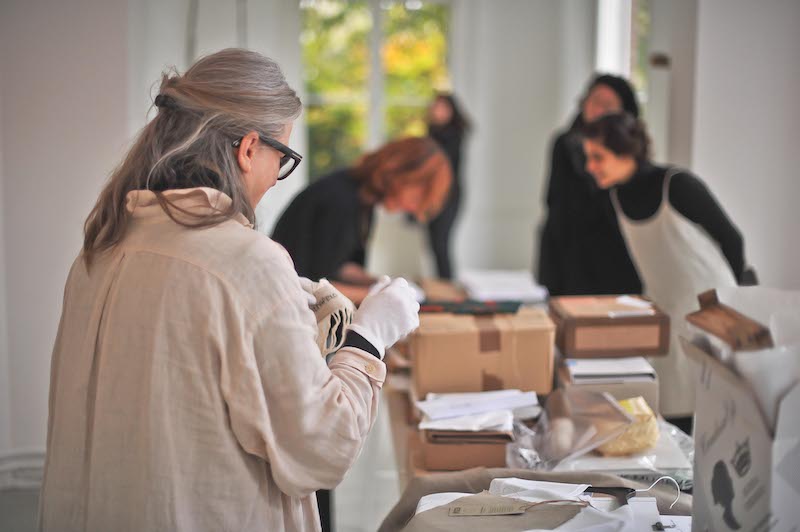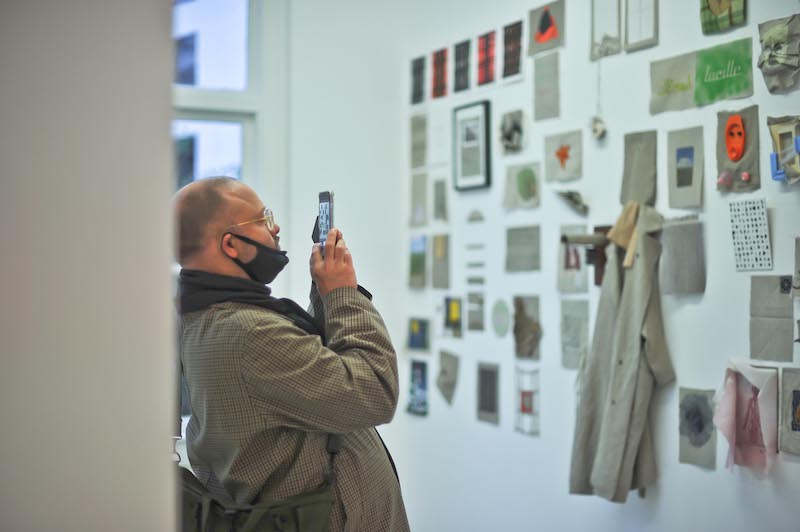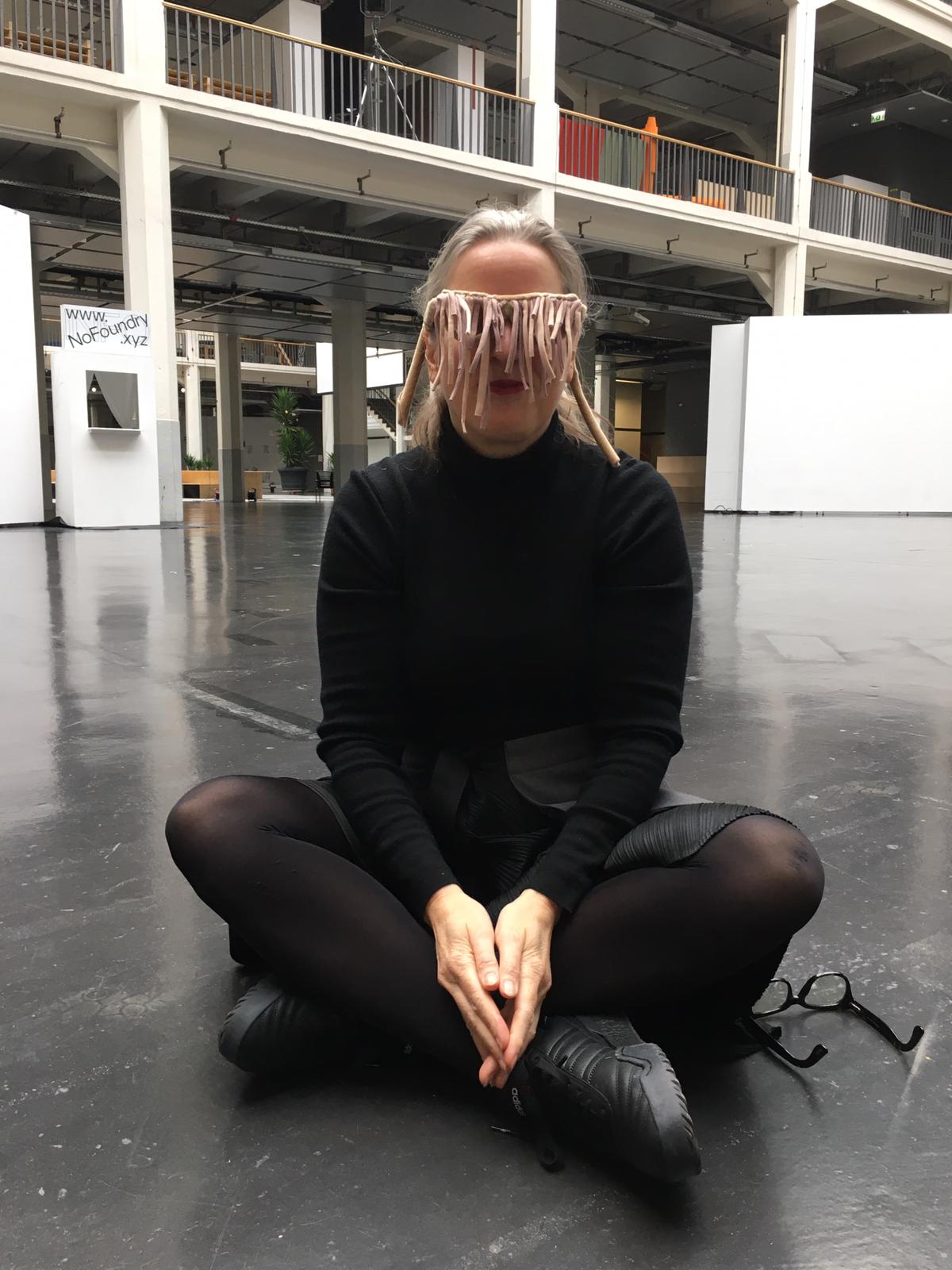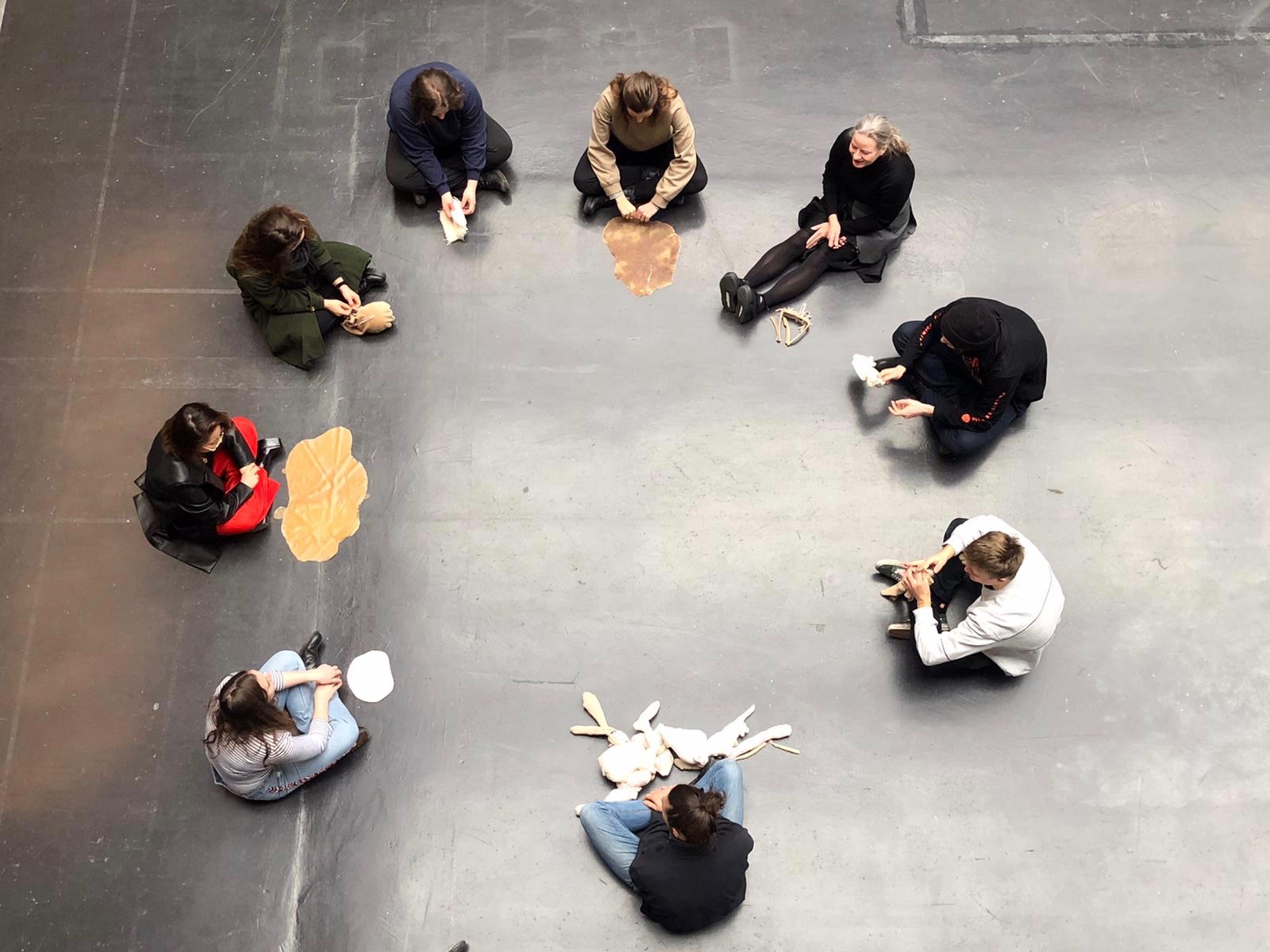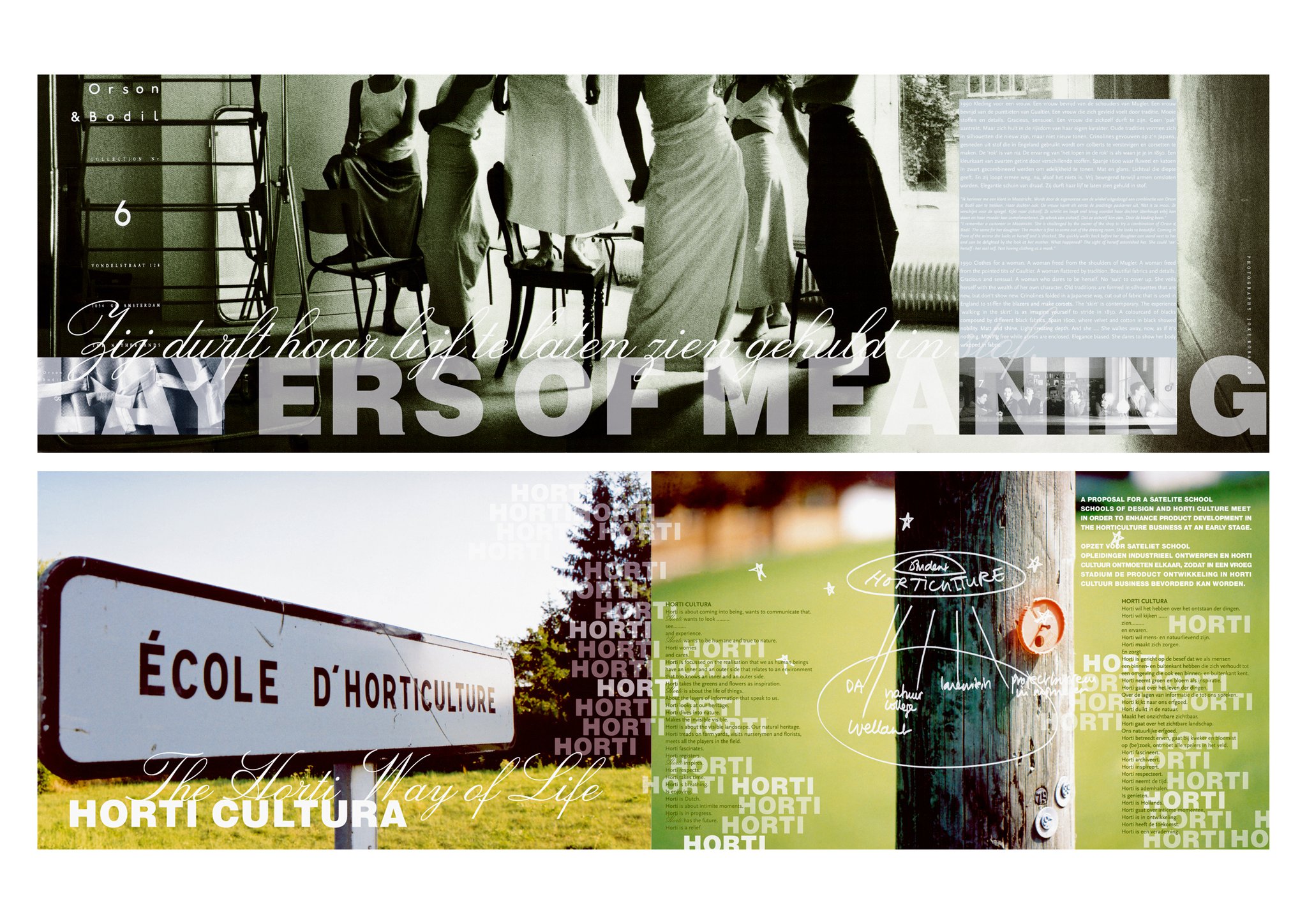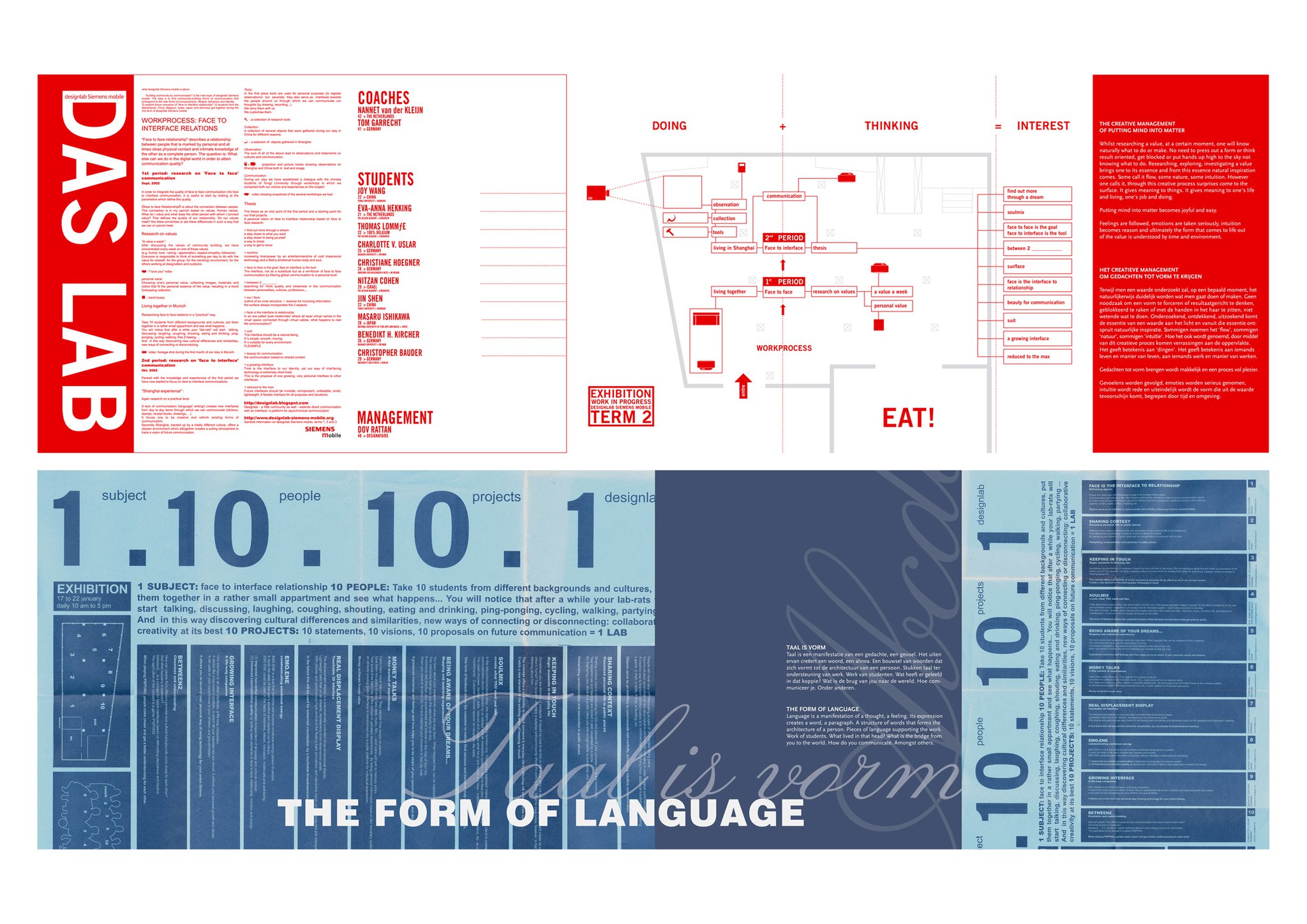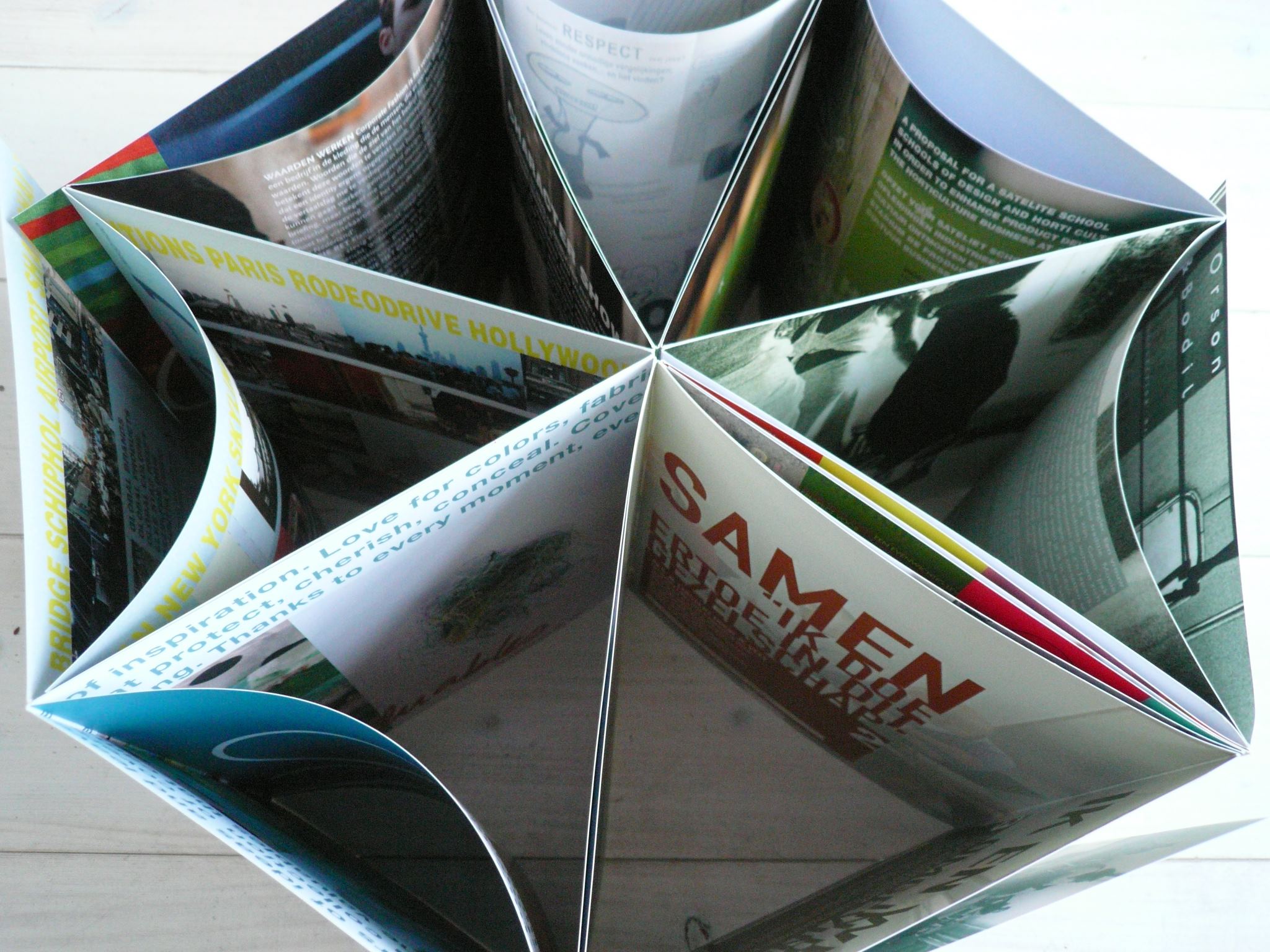 studio nannet van der kleijn employees
studio nannet van der kleijn

contributor

Na ruim 30 jaar werkzaam in mode, design, kunst, architectuur en communicatie, wordt Nannet van der Kleijn wel een 'architect van dialoog' genoemd. Met haar ontwerpen speelt ze met en in op bewegingen in de samenleving. Zij houdt ervan te observeren en zien hoe cultuur zichtbaar wordt en met elementen ervan te spelen om tot werkzaam werk te komen. Haar werkwijze is: "When Form Follows Value, Emotional Design is Created". Van der Kleijn studeerde modevormgeving en werkt voor een verscheidenheid aan mode- en designmerken, instituten en instellingen, in dienst of op projectbasis, als ontwerper, design director, artdirector of developer. Als Bodil (mede)initieerde zij het kledingmerk en de design community Orson & Bodil. Enkele niet voor de hand liggende projecten: creative director bij Siemens Design Lab, betrokken bij de ontwikkeling van interfaces en ontwikkelaar van het platform uwideevancultuur.nl voor het ministerie OCW om met elkaar tot cultuureducatie in het primair onderwijs te komen. Actief in het onderwijs o.a. als creative director voor AMFI-Amsterdam Fashion Institute, ontwikkelaar van het Form Follows Value curriculum 'RESPECT' bij de Design Academy Eindhoven en als visiting professor by Karlsruhe University of Arts & Design. Onlangs tijdelijk hoofd van mode-afdeling HKU. Daarnaast al jaren bestuurslid en mede-oprichter van de Meesteropleiding Coupeur, een stichting die zich inzet voor het herstellen van de kwaliteit van het kleermakerswerk in Nederland en met respect voor de kleermaker het vak een veilig plek biedt. Vrij werk stelt Nannet in staat om steeds weer de pols te voelen van de tijd. Haar laatste werk in deze is A Celebration of Art – Reflection in Time.