Stichting Dutch Fashion Embassy
https://thefashionweek.nl/dutch-fashion-embassy/
Contact the organisation
You need to login and join the network to be able to contact another organisation. If you are, please login first.
Platforms:
Festival / Cultural Event, Exhibition / Showroom
Organization's description
Stichting Dutch Fashion Embassy Stichting Dutch Fashion Embassy Foundation is opgericht om nieuw en talentvol modetalent een podium te bieden en te begeleiden naar een carrière in de mode-industrie. In samenwerking met creatieven, musea en het bedrijfsleven organiseert de stichting evenementen, samenkomsten, workshops en festivals waarbij ontwerpers, illustratoren, fotografen en ander nieuw veelbelovend talent hun werk kan verbeteren, presenteren en naar een hoger niveau kan tillen door bijvoorbeeld te verkopen.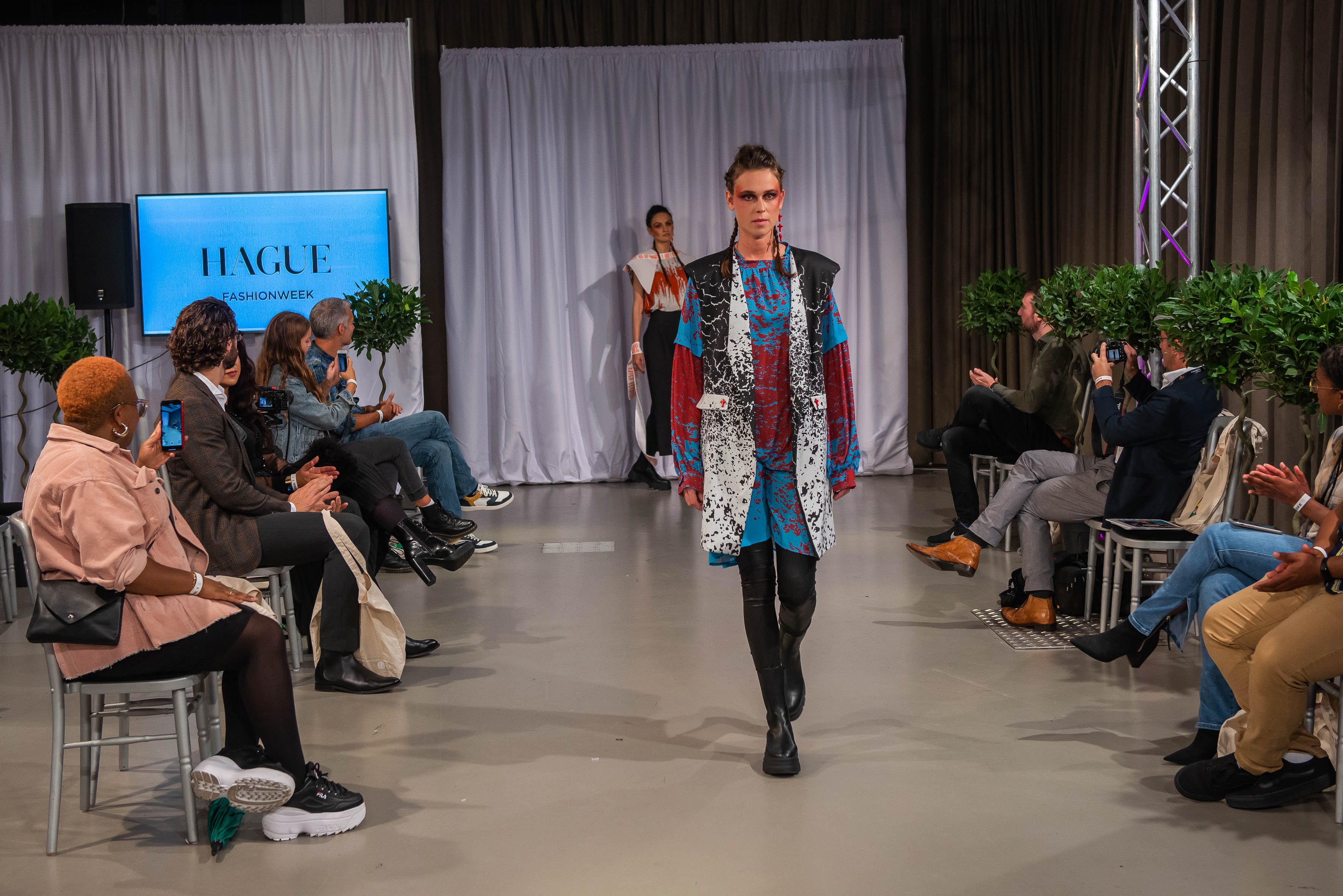 Stichting Dutch Fashion Embassy employees