https://rethinkrebels.com/
Contact the organisation
You need to login and join the network to be able to contact another organisation. If you are, please login first.
Research:
Fashion / Culture, Circular Economy, Fashion / Tech, Sustainability Supply Chain, Material / Tech
Platforms:
Sustainability 360, Other Network / Working Group
Education:
Vocational Education And Training, Creative Space
Organization's description
From the industry for the industry: we are rebels who rethink. We need our planet more than the planet needs us. It is time to take action, and fast. We accelerate circular change by helping retailers, brands, and makers to fully integrate circular and sustainable approaches within their strategy, operations, and communications. Our services: Sustainability consultancy, transparent communication, circularity pilots, sustainability coaching, speaker. RethinkRebels Academy In 2021 we successfully launched our RethinkRebels Academy. Our online courses help individuals and businesses to understand sustainability better and apply knowledge to thrive in their business. We offer courses in Dutch and English. Up until now, we have sold over hundreds of courses in a year and still continue to grow. Rethink Rebels is founded by Rachel Cannegieter, a firm believer in the power of one, with a vision: to make the fashion industry a leader in responsible consumption and production. Our approach to sustainable fashion is to make it personal, fun, easy to understand, and supported by a group of changemakers.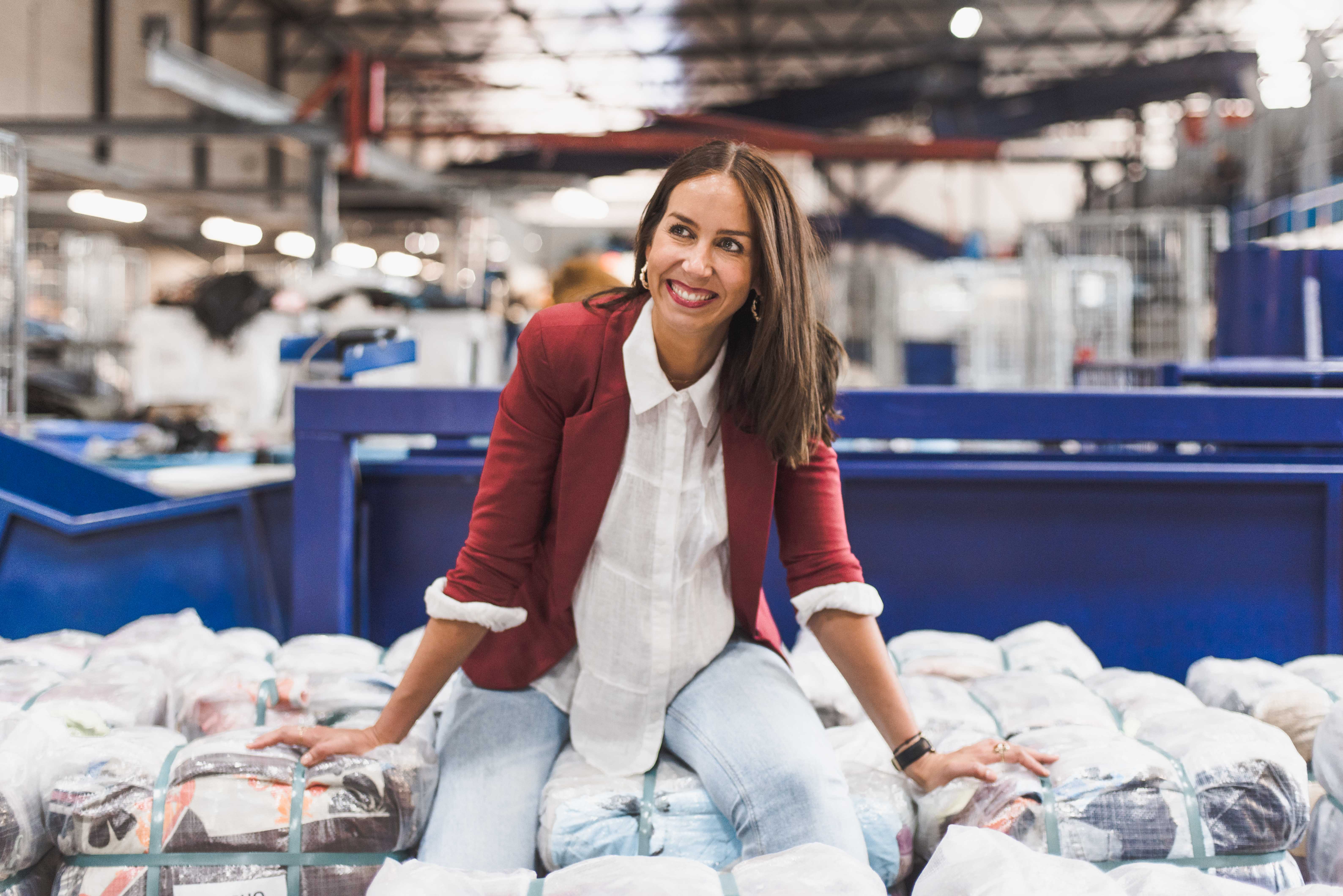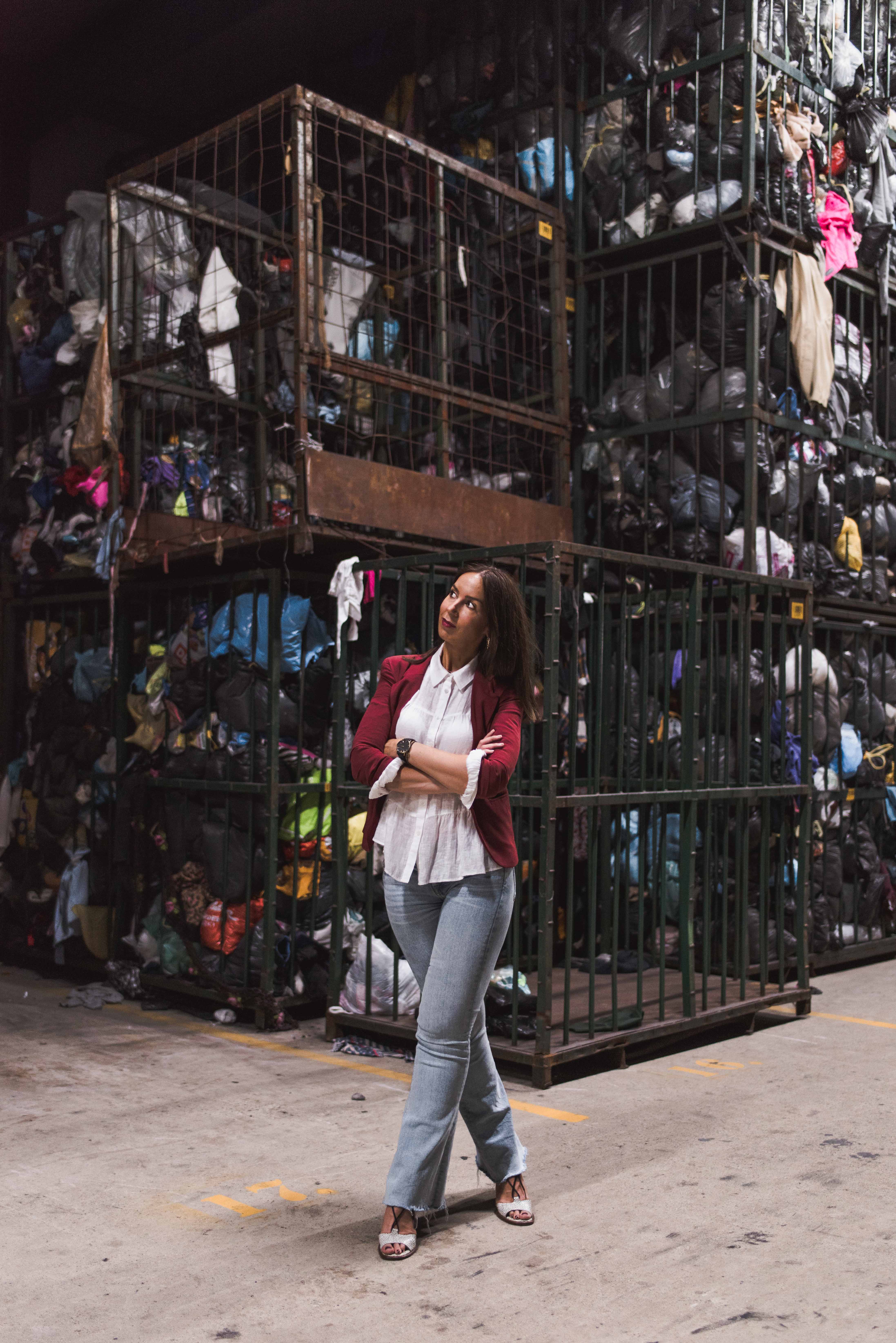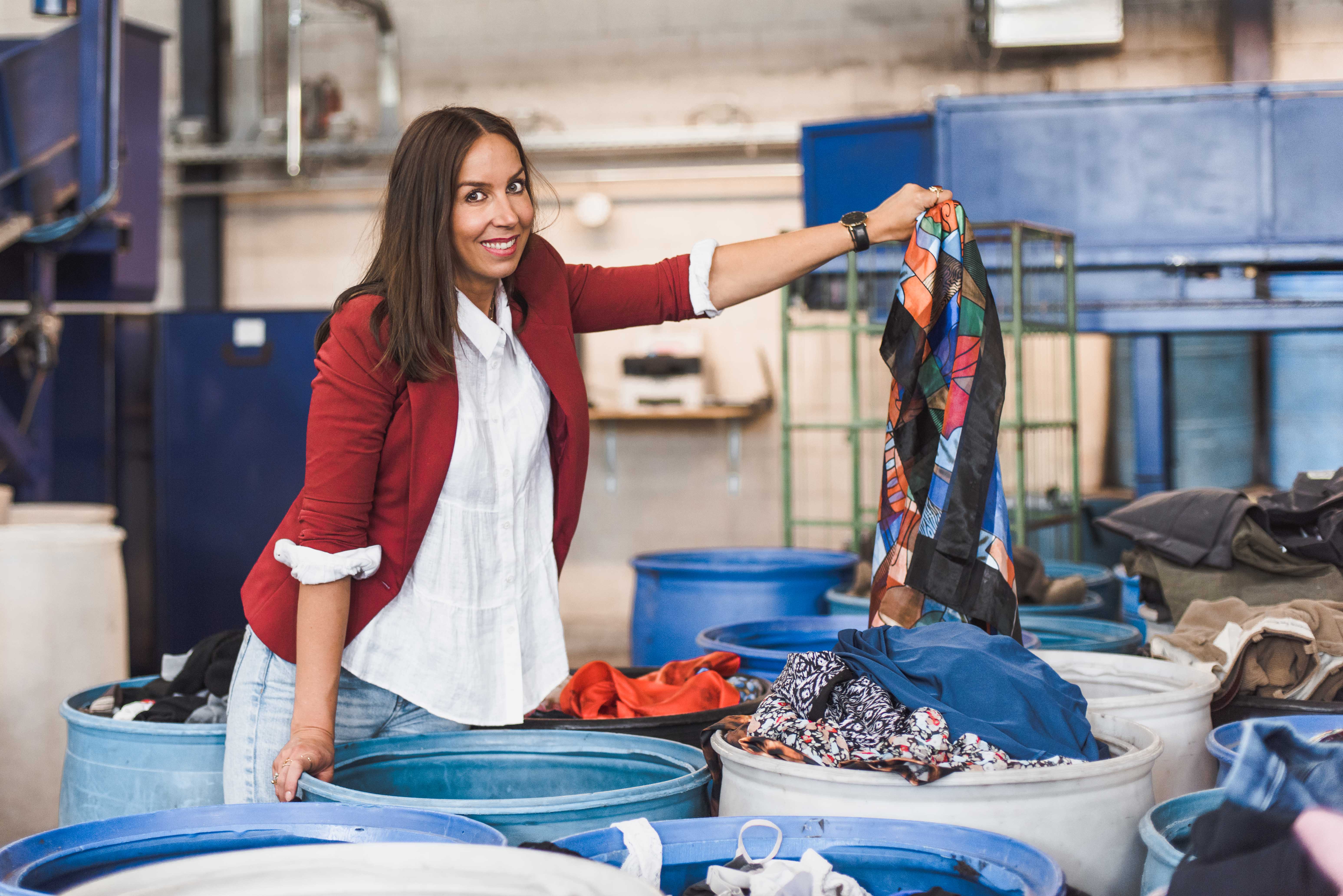 RethinkRebels employees
Rachel Cannegieter

Founder

Rachel Cannegieter is a business consultant from the Amsterdam area, the Netherlands. She started RethinkRebels in 2019, has over 1000+ students, teaches at Amsterdam Fashion Institute, coaches individuals, is a public speaker but above all she is a sustainable fashion rebel aka changemaker.