Open Space Contemporary Art Museum
https://www.oscam.nl/
Contact the organisation
You need to login and join the network to be able to contact another organisation. If you are, please login first.
Platforms:
Exhibition / Showroom, Festival / Cultural Event
Research:
Fashion / Culture
Education:
Creative Space, Vocational Education And Training
Organization's description
OSCAM, short for Open Space Contemporary Art Museum, aims to stimulate and increase the interest in the arts for the residents of Amsterdam, specifically the Bijlmer. We show high-quality presentations of art, fashion, design, craftsmanship and development, through exhibitions, education and participatory programs. By involving known and unknown creative talents in our exhibitions and programs, OSCAM inspires the youth and fulfils the need of a connection platform with other social art institutes in Amsterdam.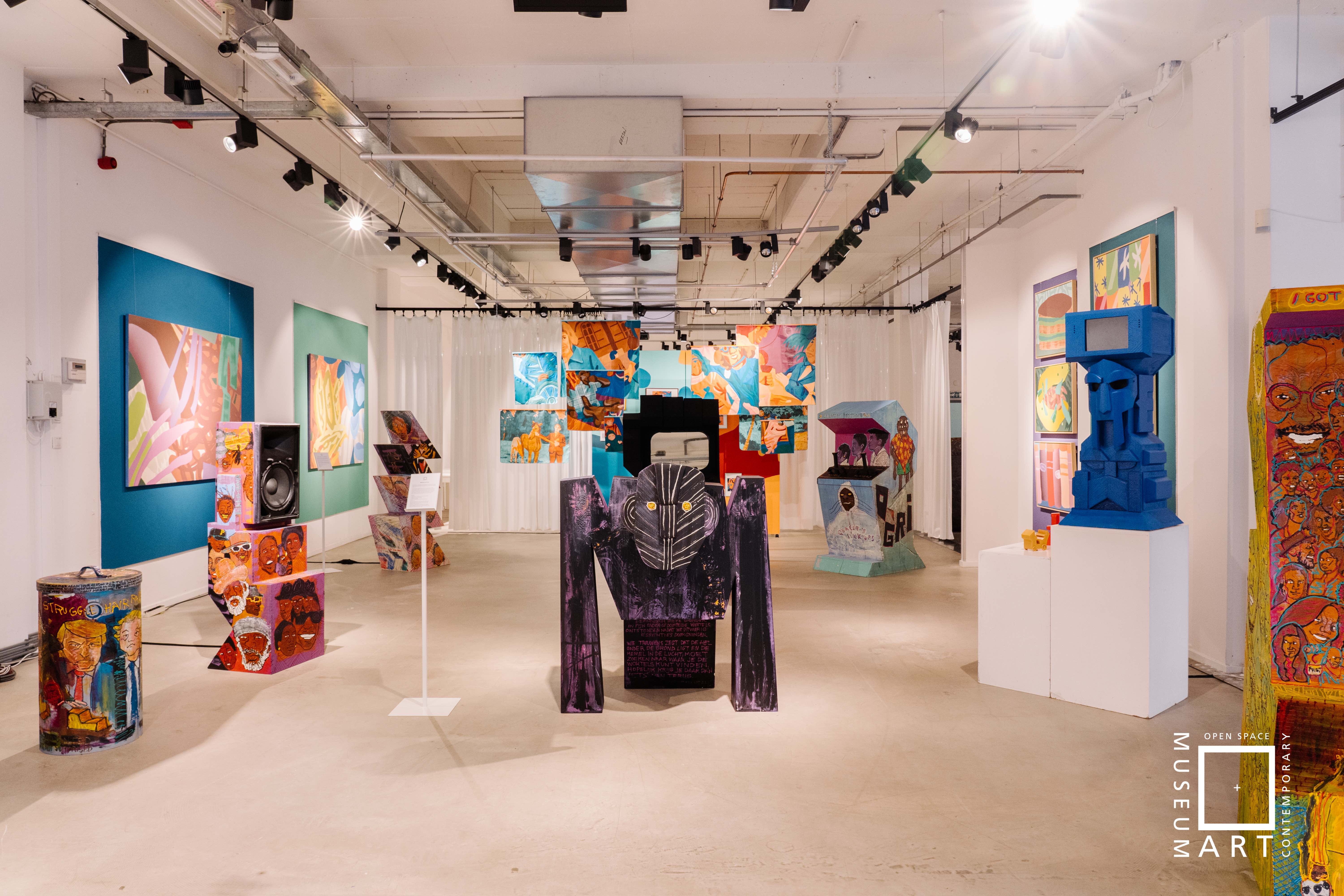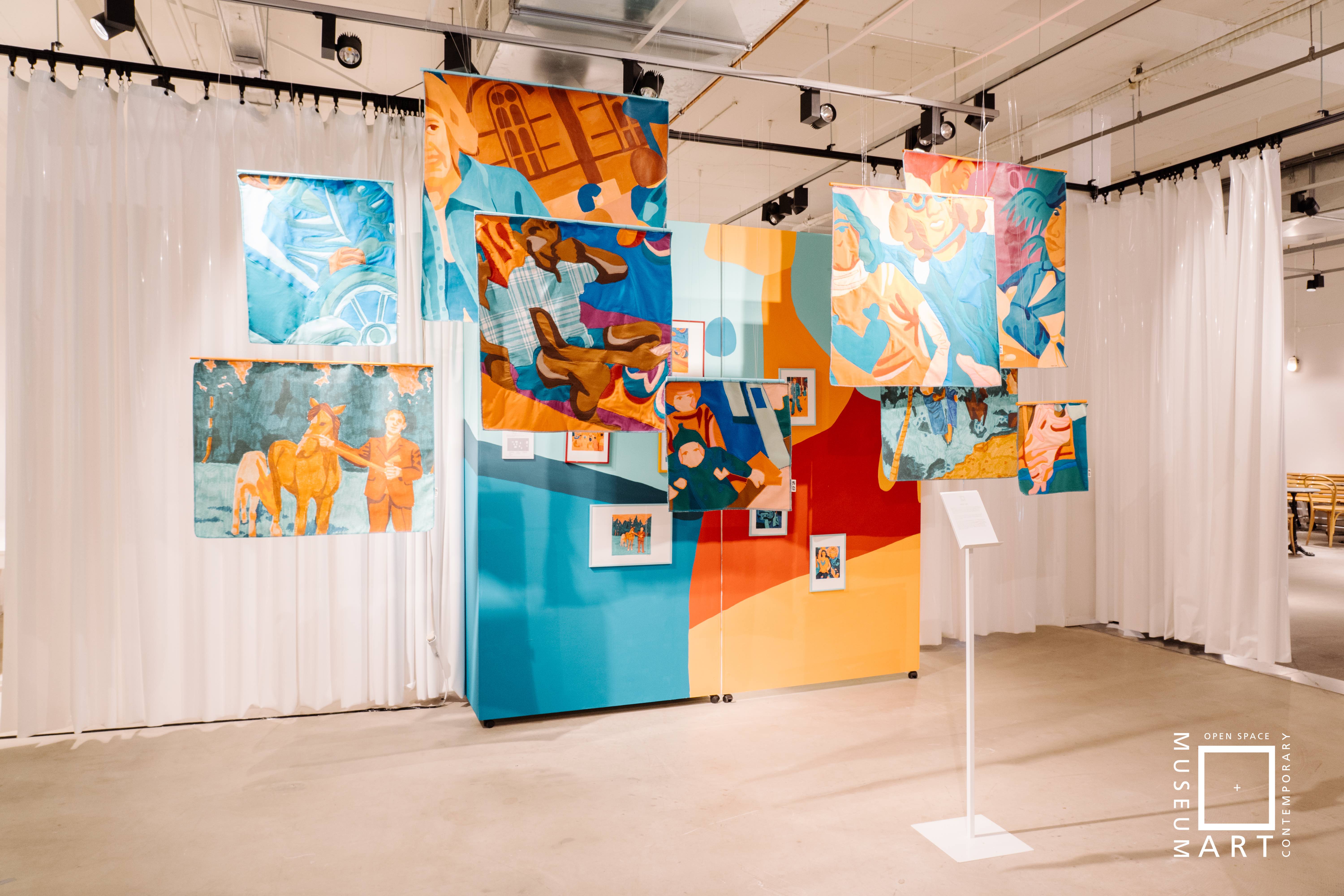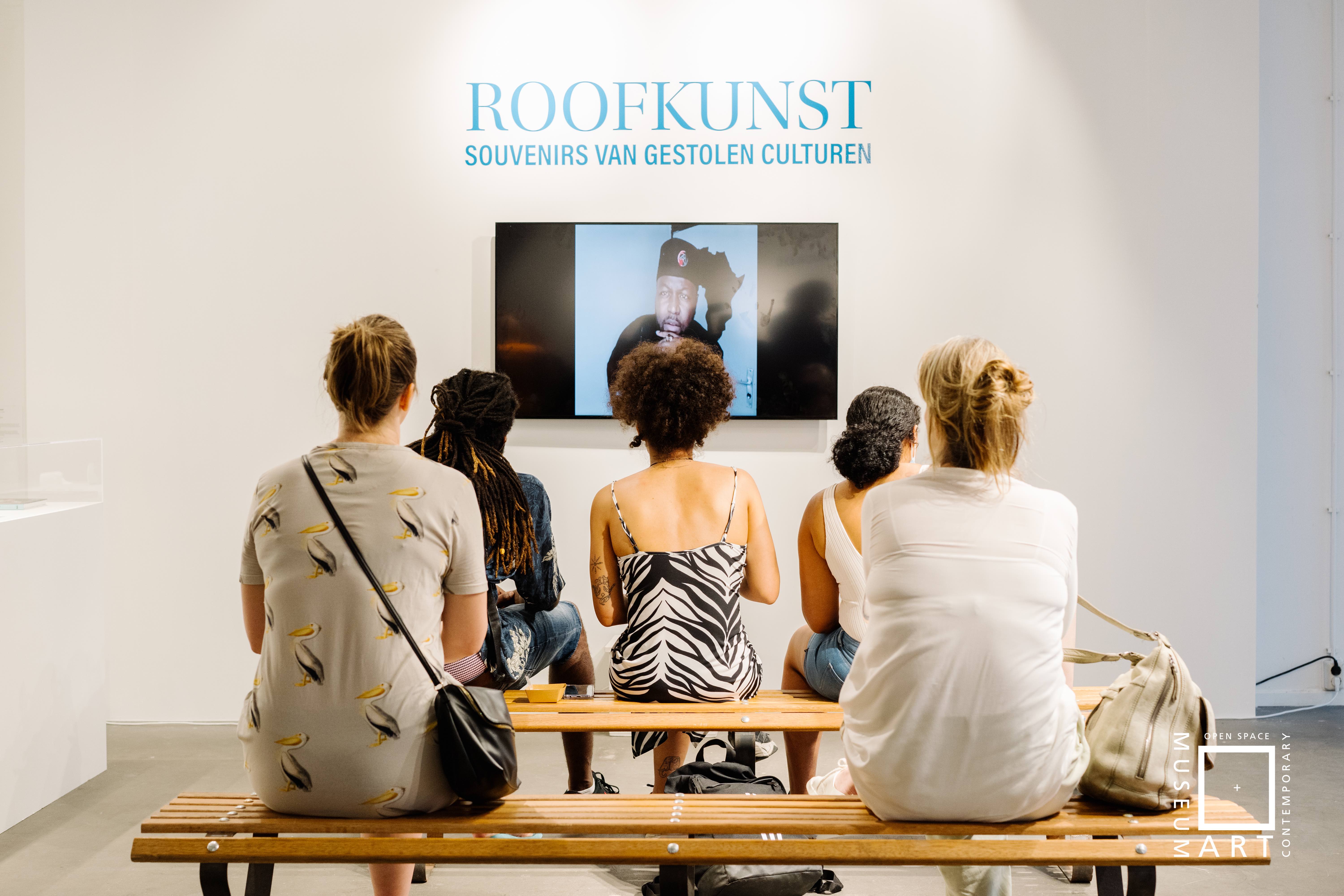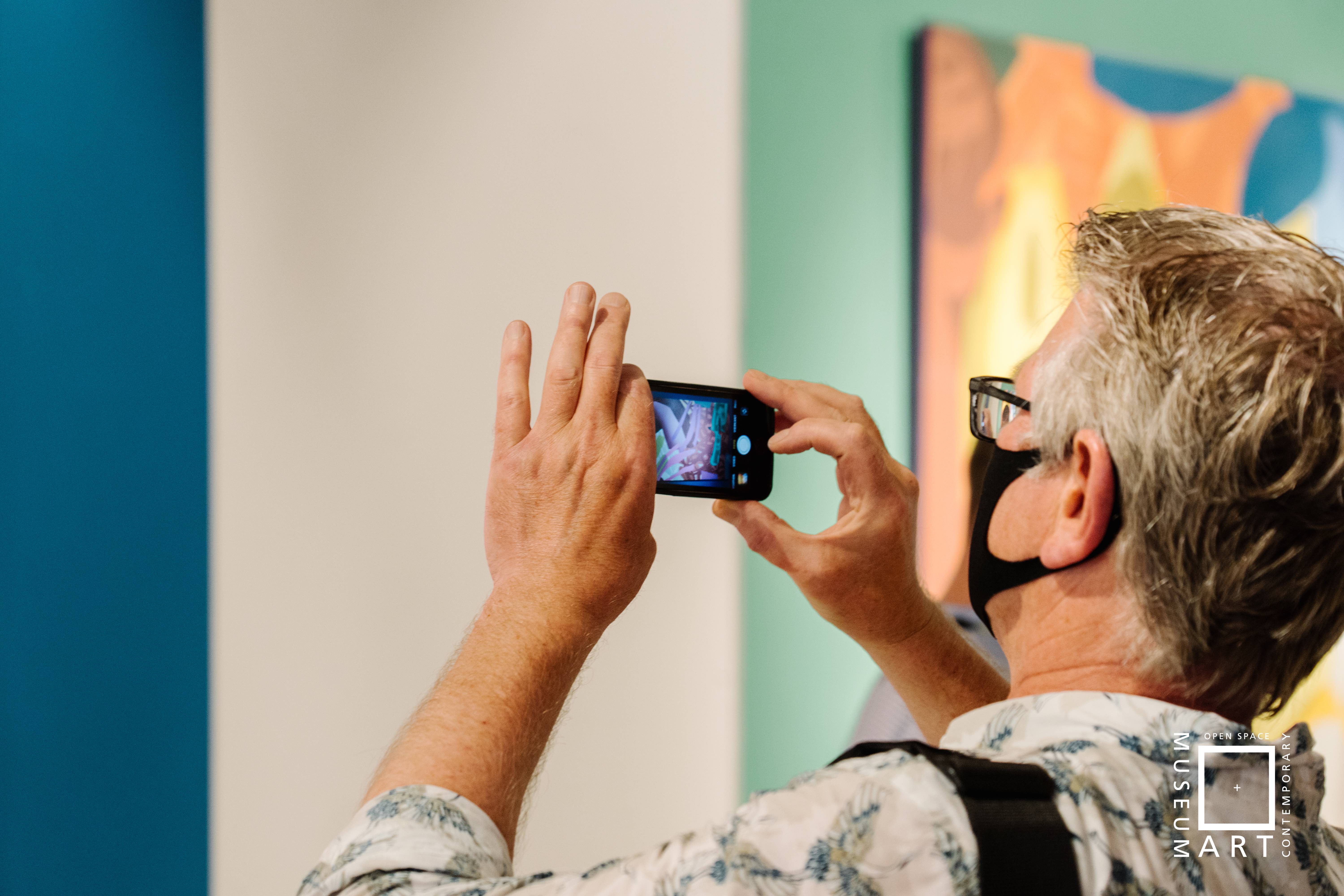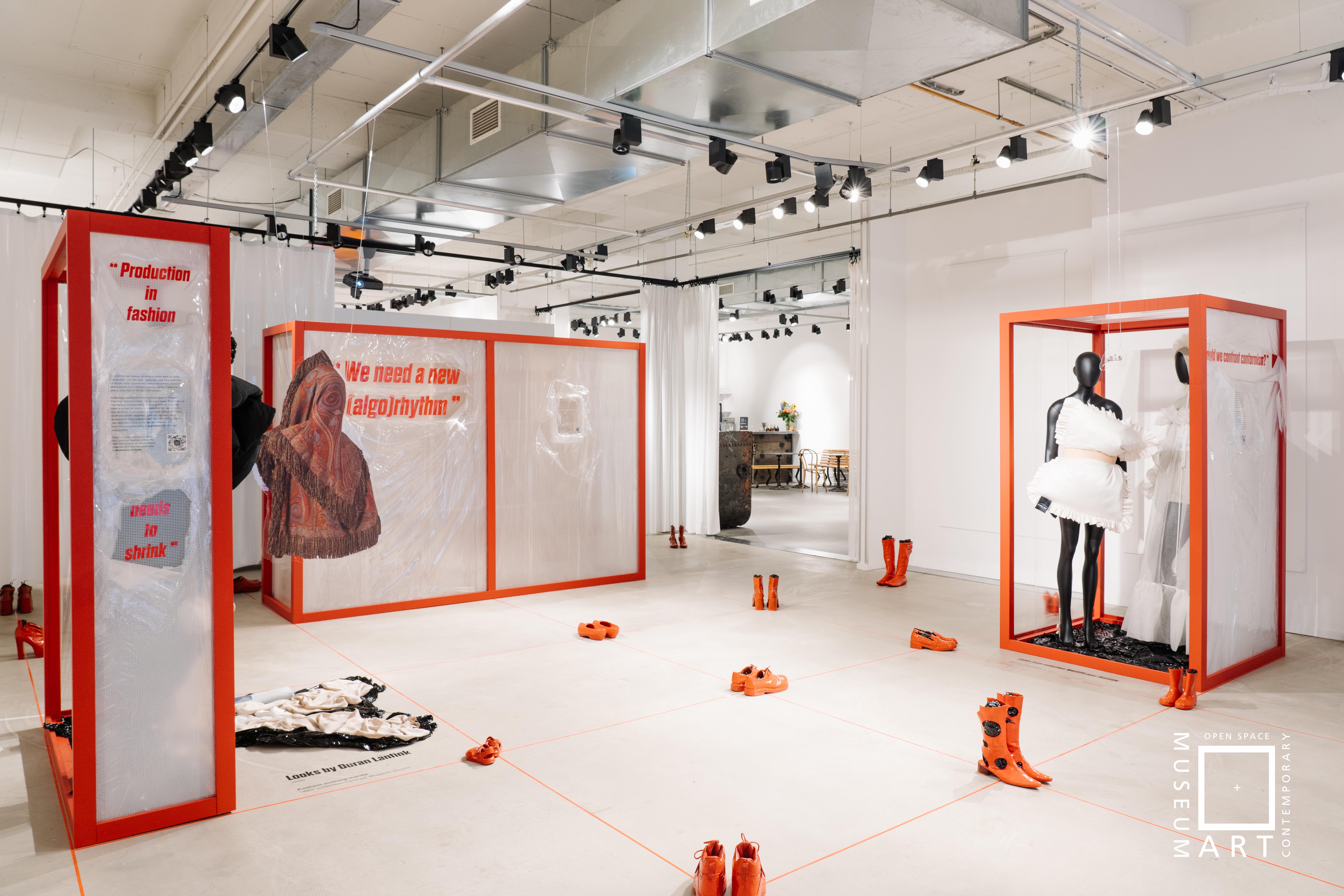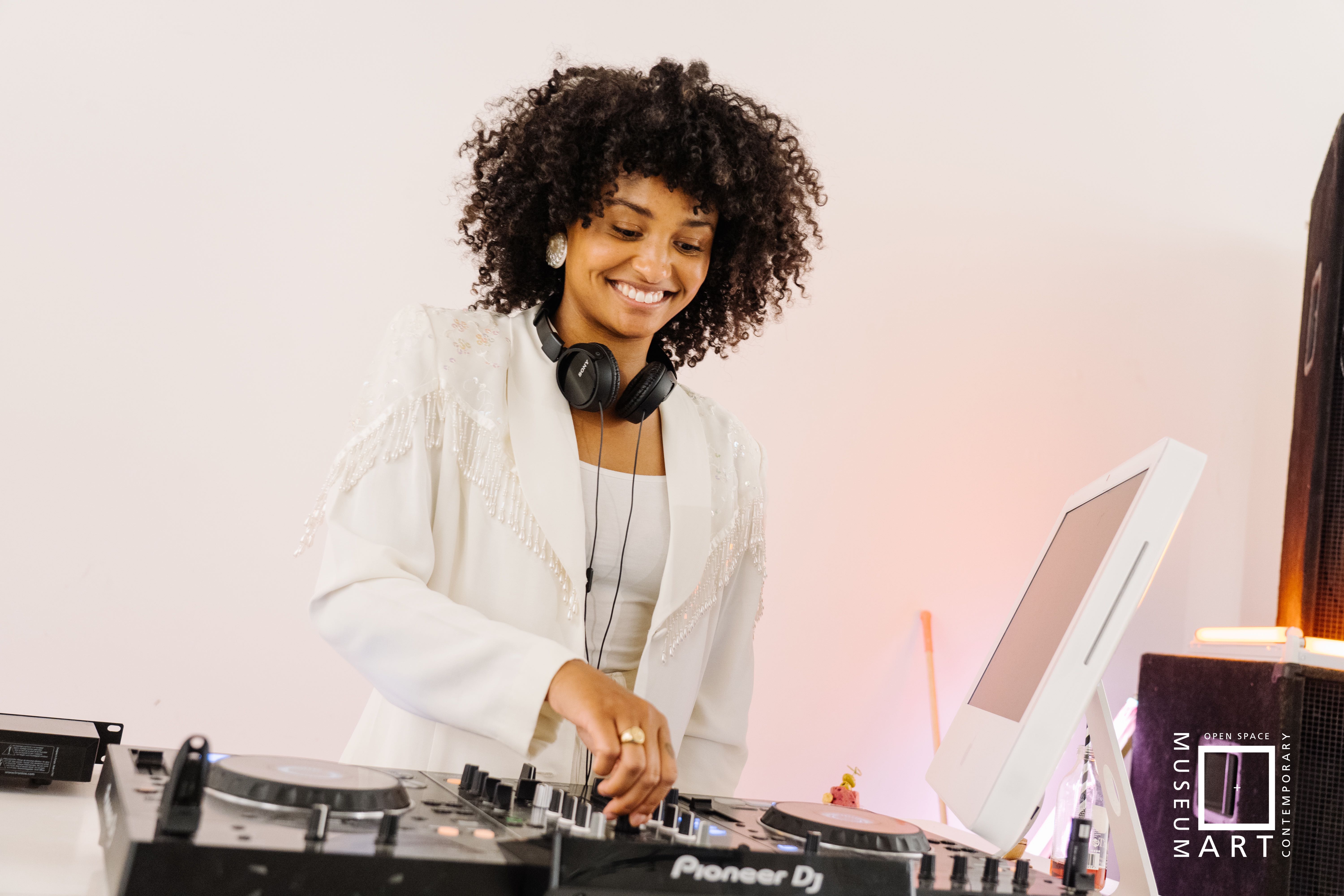 Open Space Contemporary Art Museum employees
Samra Asmellash

Cultural programmer & producer