http://m-ode.net/dev/
Contact the organisation
You need to login and join the network to be able to contact another organisation. If you are, please login first.
Research:
Fashion / Culture, Circular Economy, Fashion / Tech, Sustainability Supply Chain
Platforms:
Exhibition / Showroom, Festival / Cultural Event, Other Network / Working Group
Education:
Creative Space
Organization's description
The M-ODE Foundation aims to do better with the good. The M-ODE Foundation is elevating talented Fashion Designers, Developers & Game Changers, to create durable & responsible enterprises. Talent development and education are key for future generations of developers and designers. We create tools, seminars, coaching, business guidelines, workshops and events, that bring together fundamental expertise on visibility & press, international production & sales possibilities, and opportunities for an international network and collaborations. Our support is driven by designer needs and a healthy planet.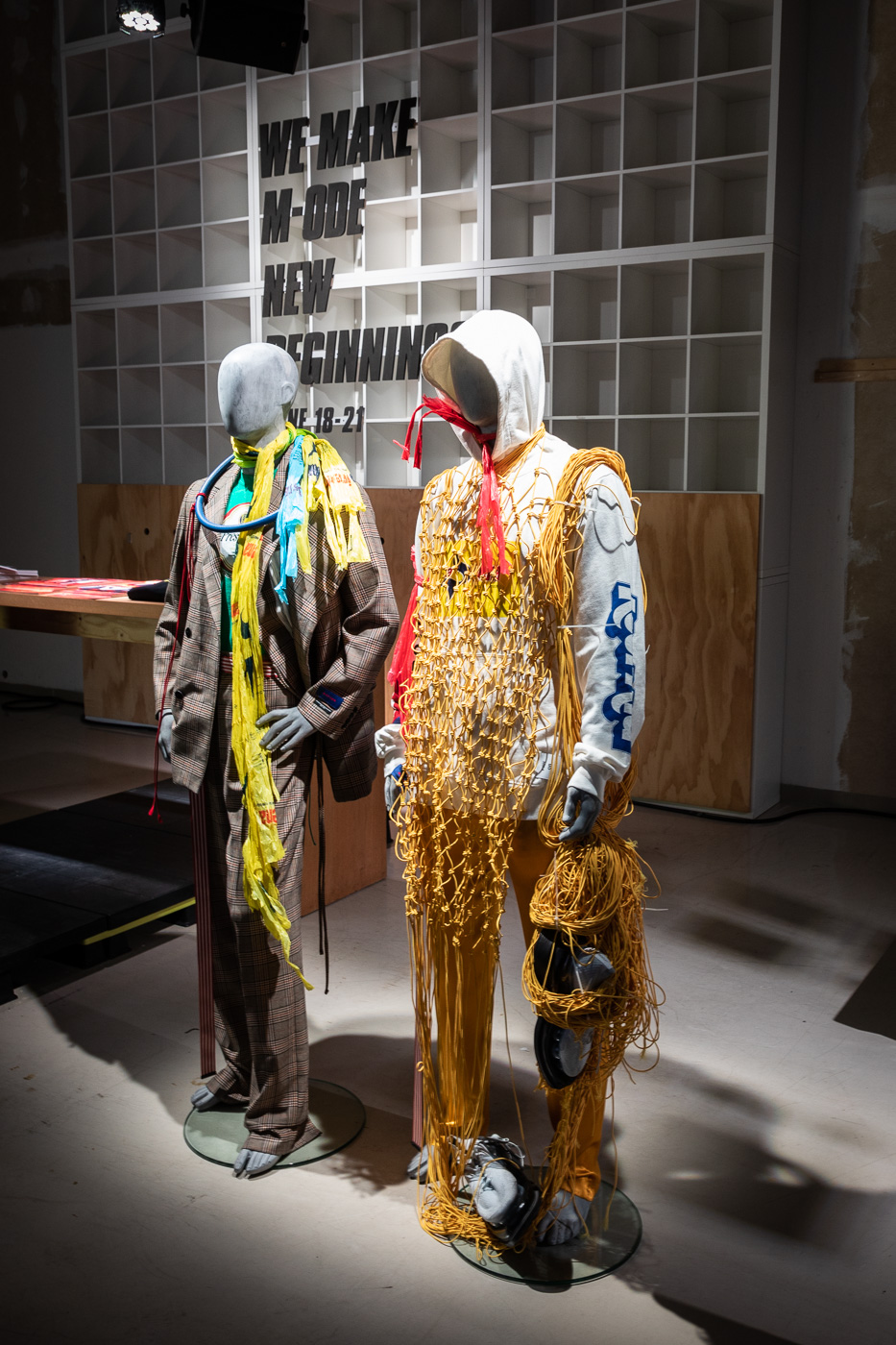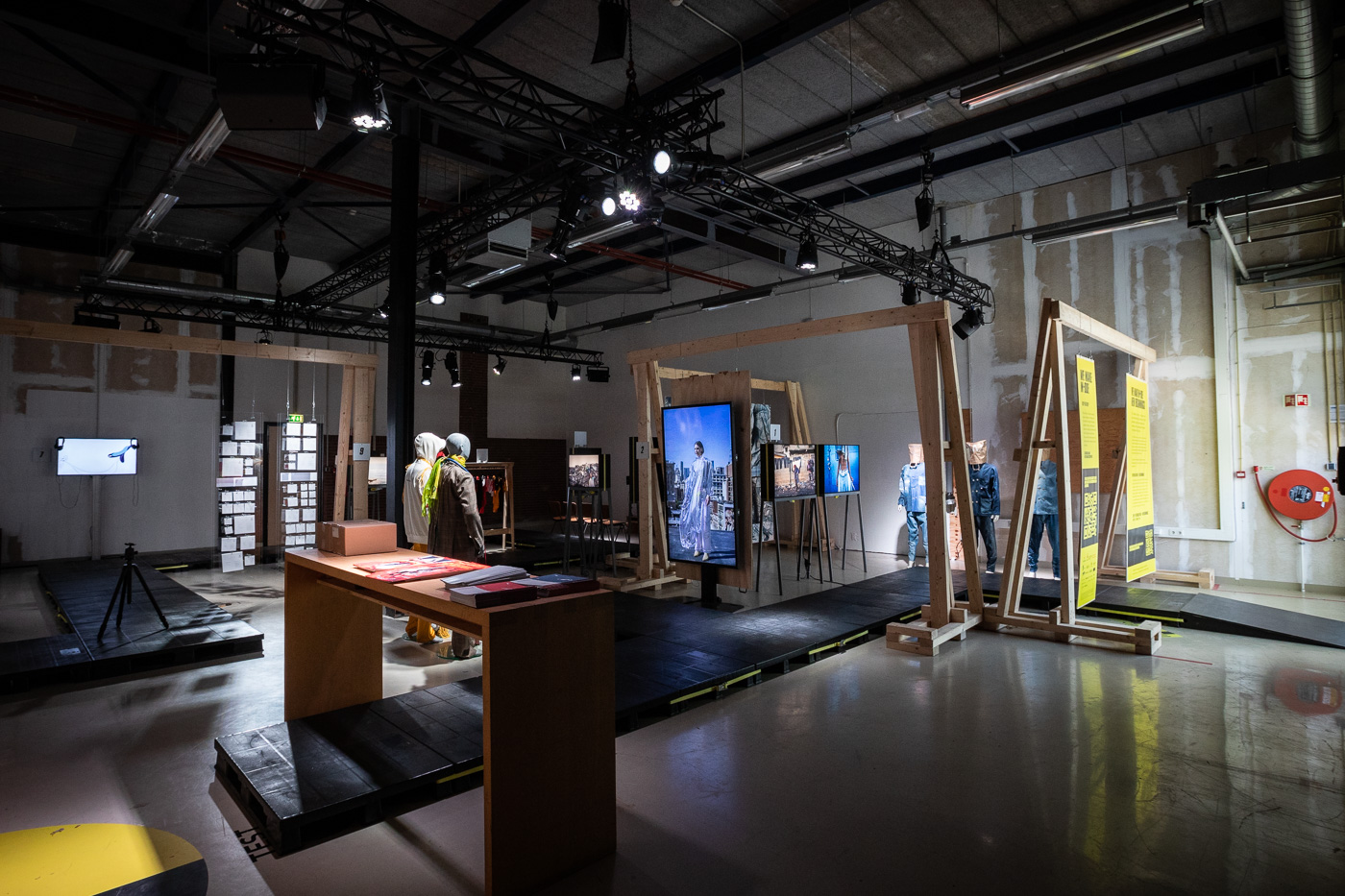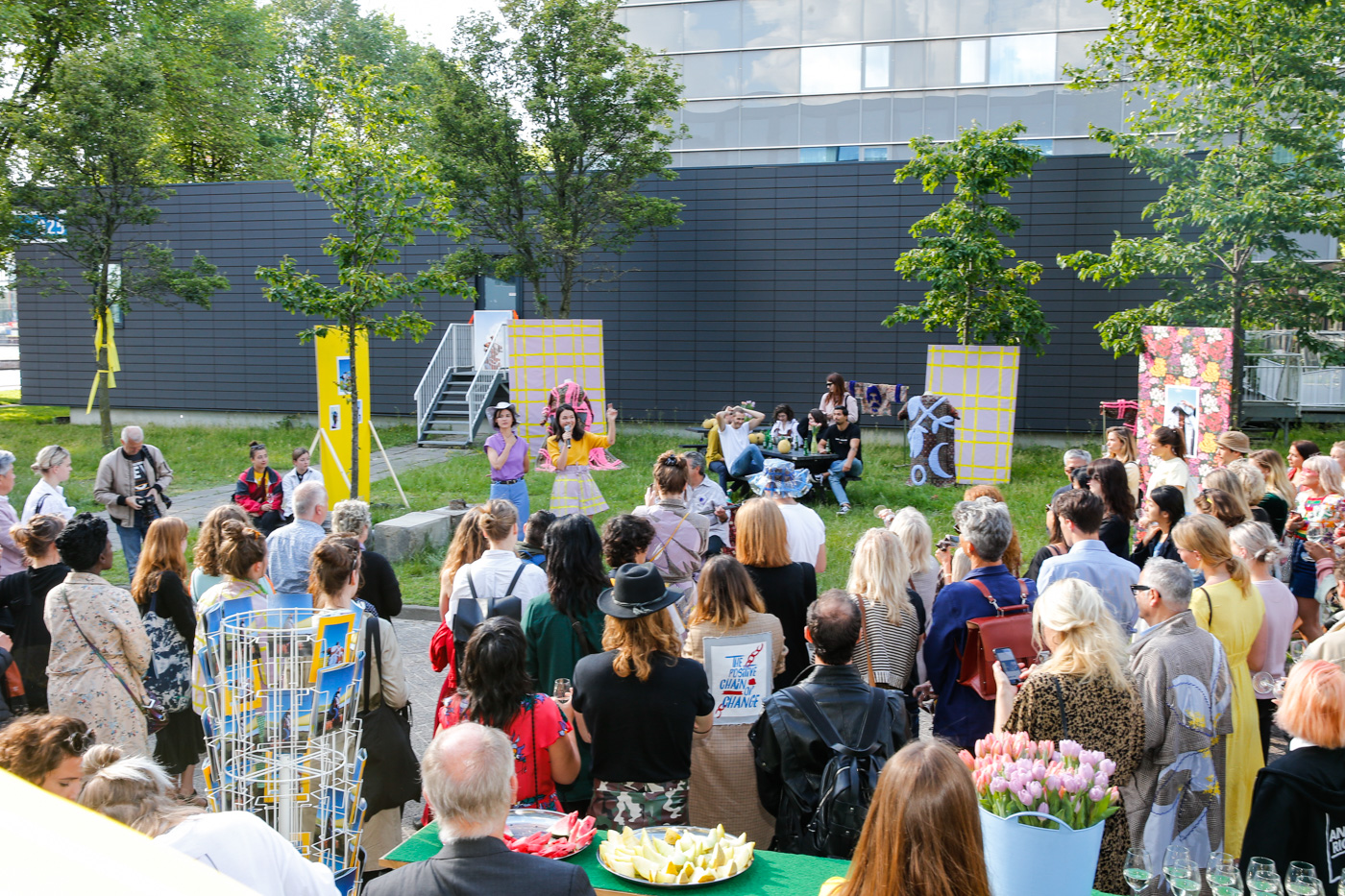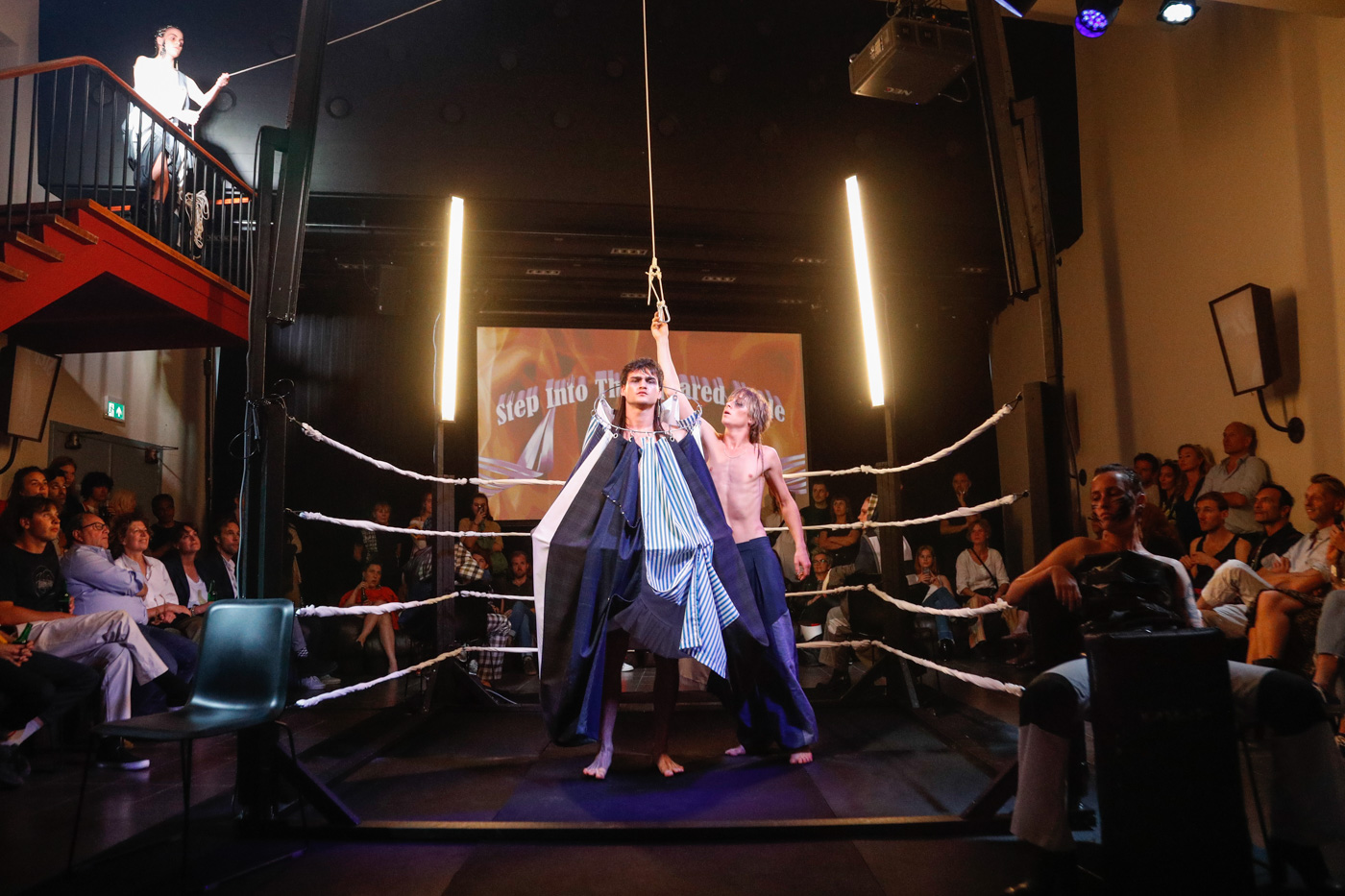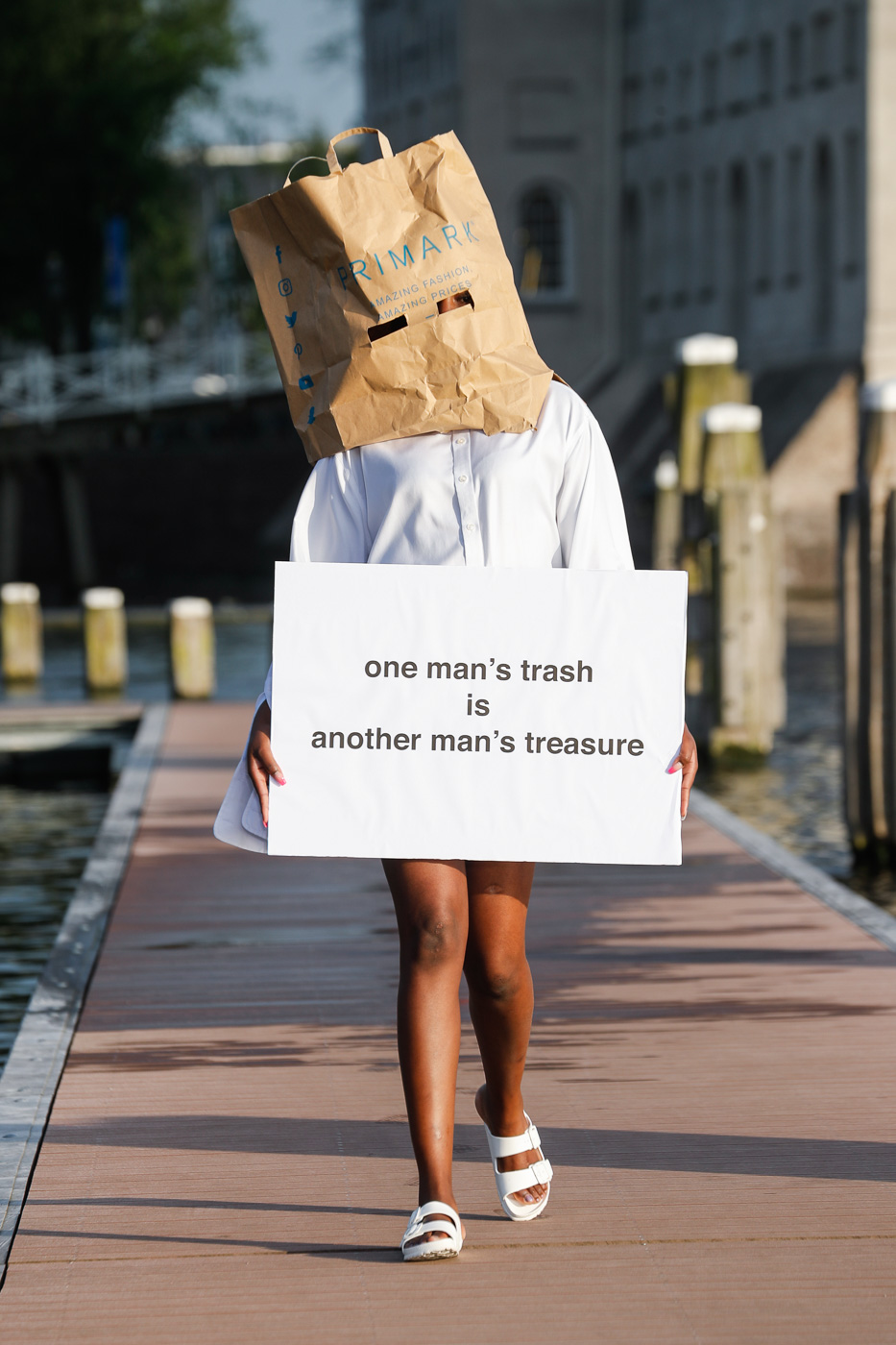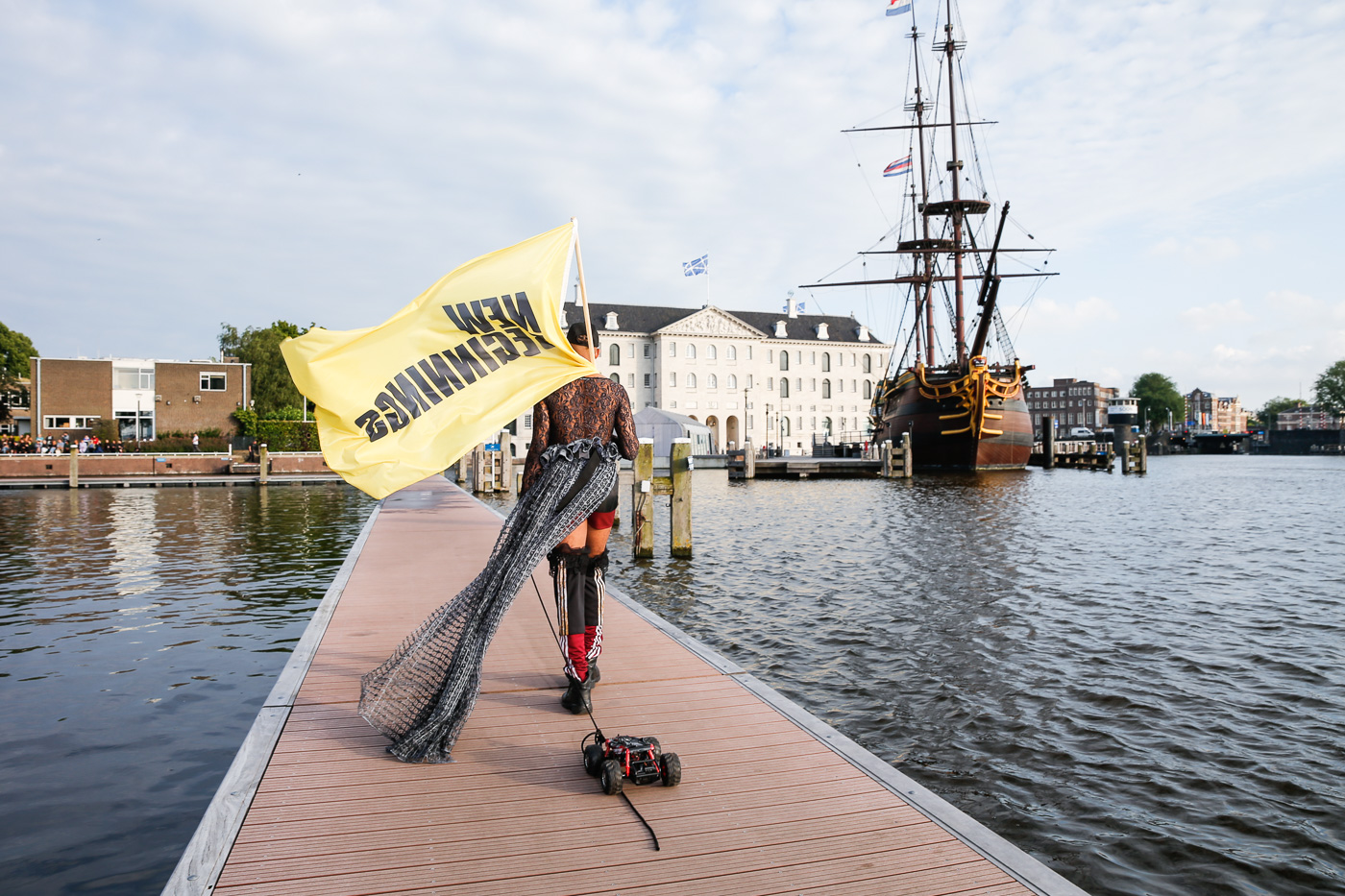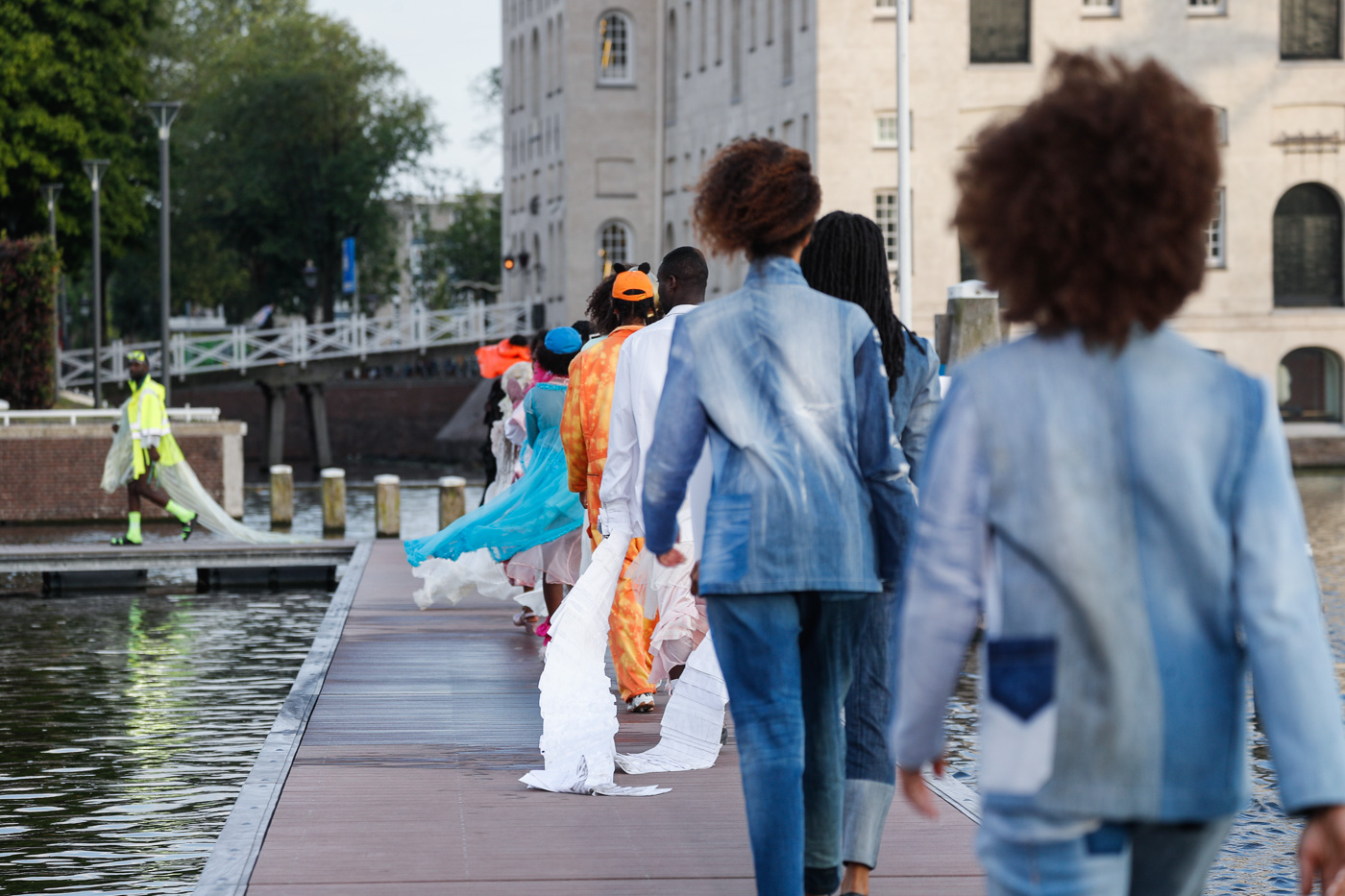 M-ODE Foundation employees
Iris Ruisch

Co founder

Iris Ruisch / Co Founder M-ODE Foundation and Head of Program at State of Fashion. Iris graduated in 1998 at ArtEZ as fashiondesigner. After her graduation she worked for several fashion houses and brands, and after a long period working as Head of Design she started in 2007 as Senior Consultant Design, Management & Talentscout at HTNK. In 2015 she became Creative Director of the Amsterdam Fashion Week, elevating the annual MBFWA events into a much more balanced program of both sponsored fashion-labels and emerging young designers, that gained respect from both professionals and press. Upscaling the possibilities for Talent development and their internationalizing meant stepping into a new adventure and co founded M-ODE in 2017, for which she started working in 2018 as managing director. In 2021 she joined the State of Fashion team as well on partnerships and since Januari '22 as Head of program for the Biennale 2022. Amongst this, Iris is jury-chair Cat. Fashion at the Dutch Design Awards since '20 and also works for as advisor for The Creative Industries Fund, Cat. Internationalization.