http://m-ode.net/dev/
Contact the organisation
You need to login and join the network to be able to contact another organisation. If you are, please login first.
Research:
Fashion / Culture, Circular Economy, Fashion / Tech, Sustainability Supply Chain
Platforms:
Exhibition / Showroom, Festival / Cultural Event, Other Network / Working Group
Education:
Creative Space
Organization's description
The M-ODE Foundation aims to do better with the good. The M-ODE Foundation is elevating talented Fashion Designers, Developers & Game Changers, to create durable & responsible enterprises. Talent development and education are key for future generations of developers and designers. We create tools, seminars, coaching, business guidelines, workshops and events, that bring together fundamental expertise on visibility & press, international production & sales possibilities, and opportunities for an international network and collaborations. Our support is driven by designer needs and a healthy planet.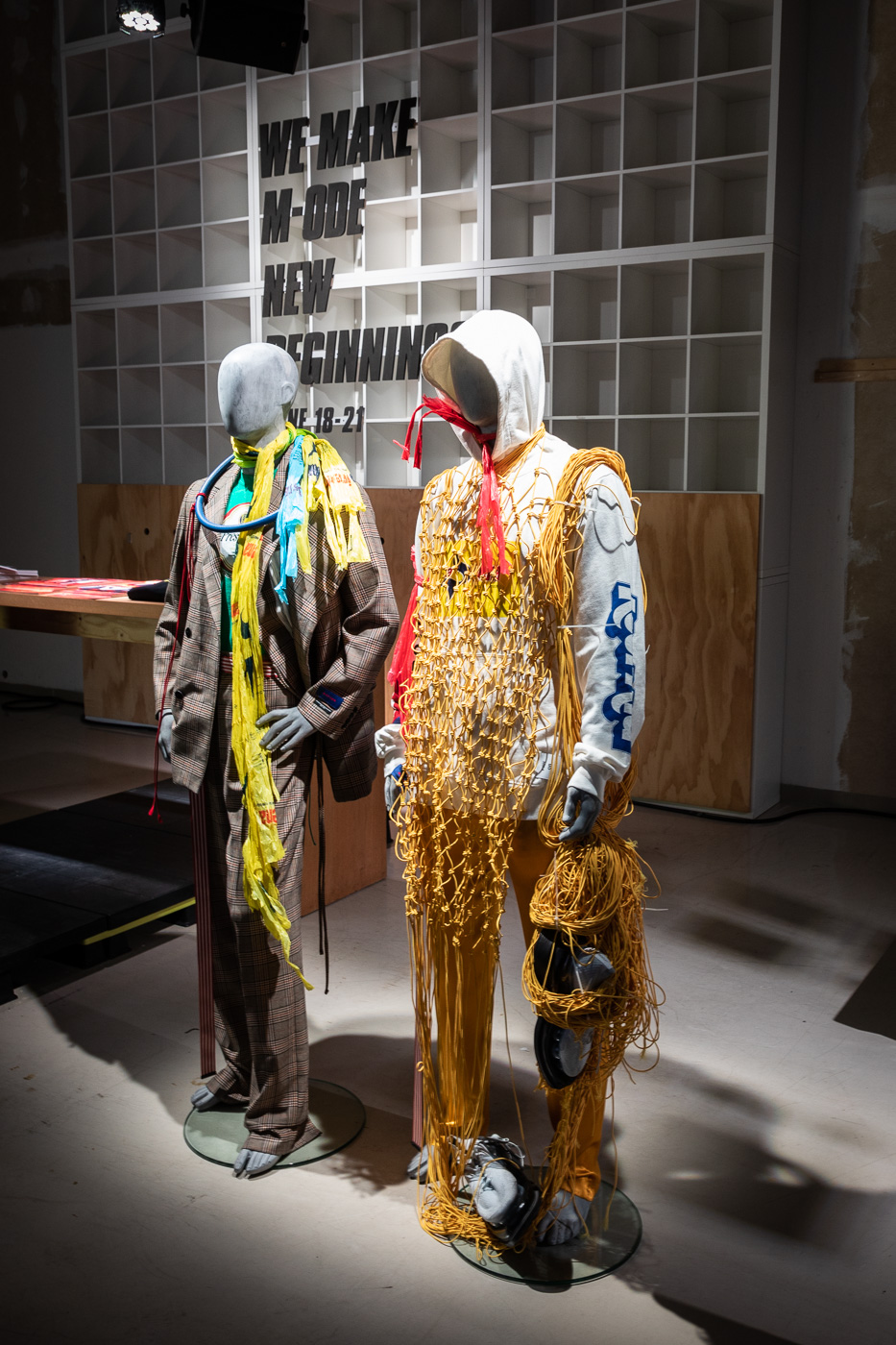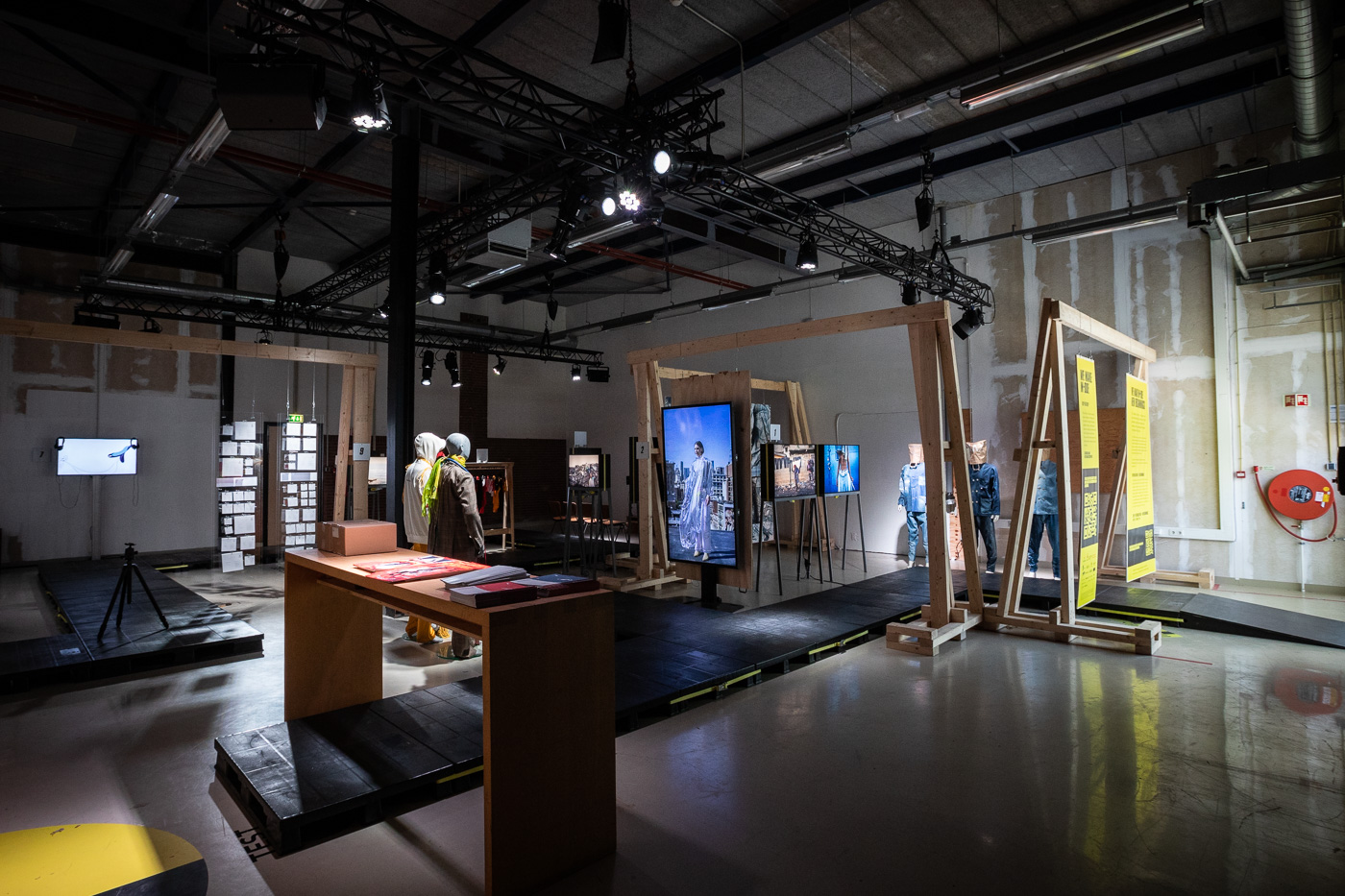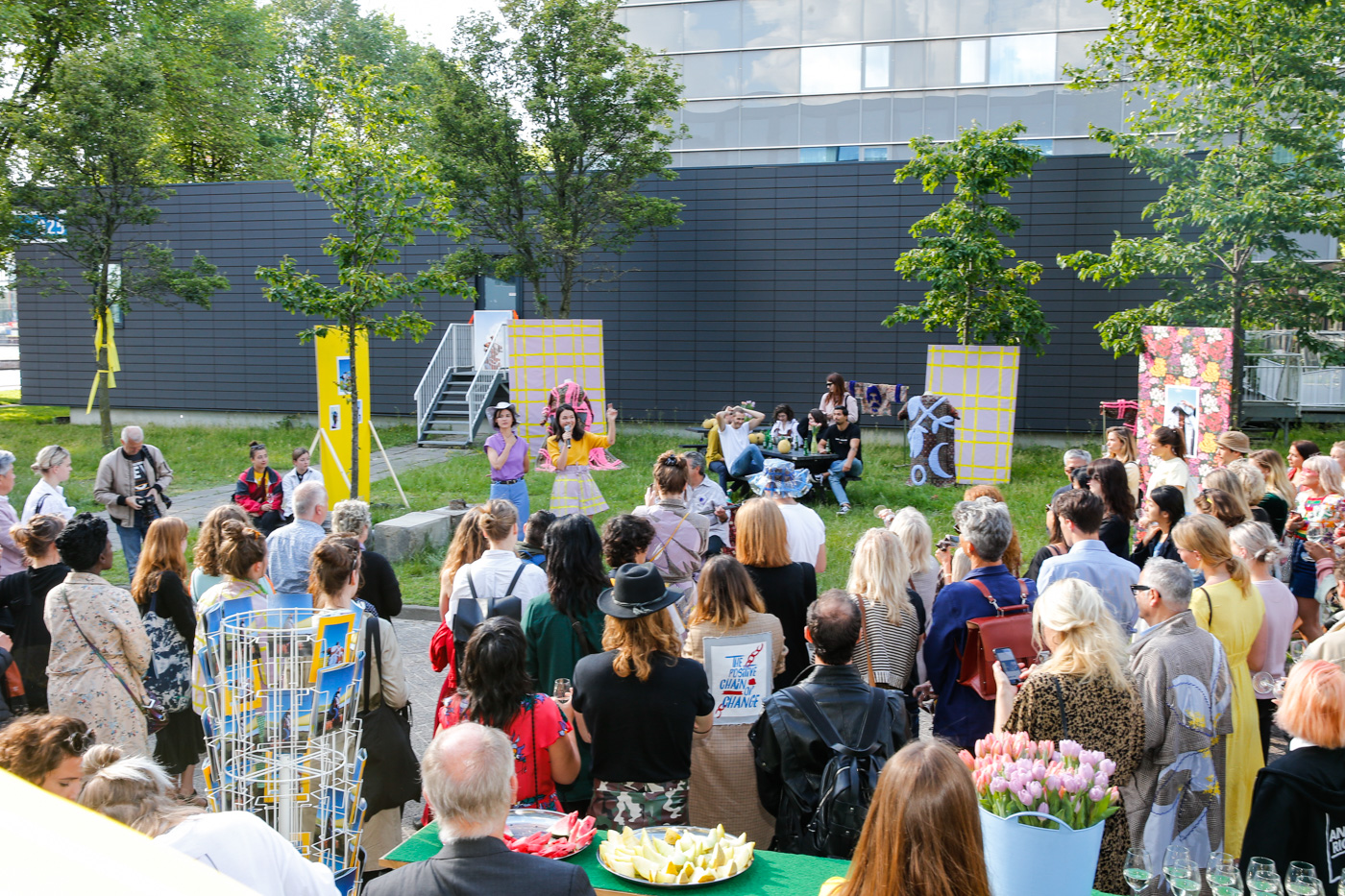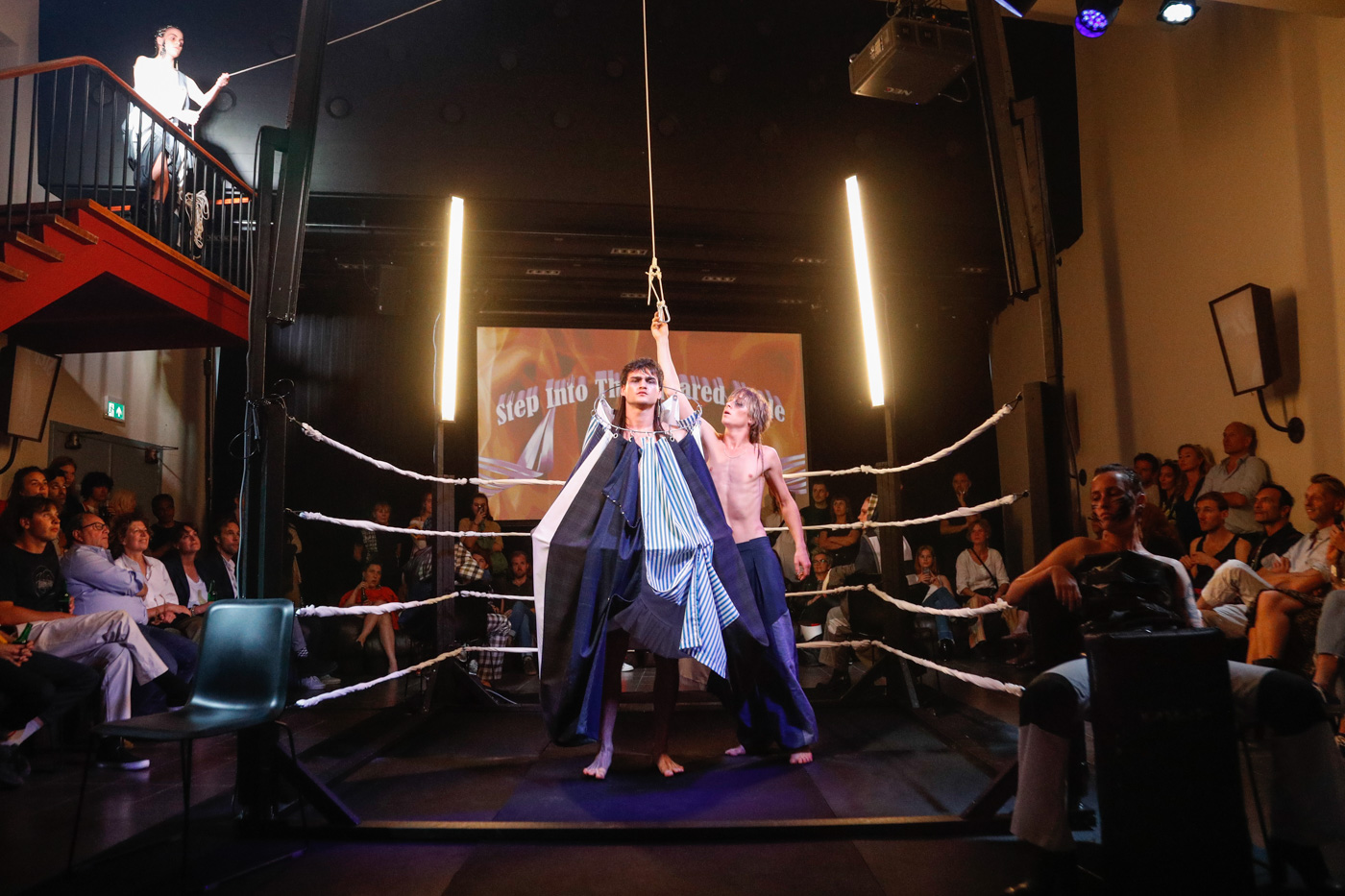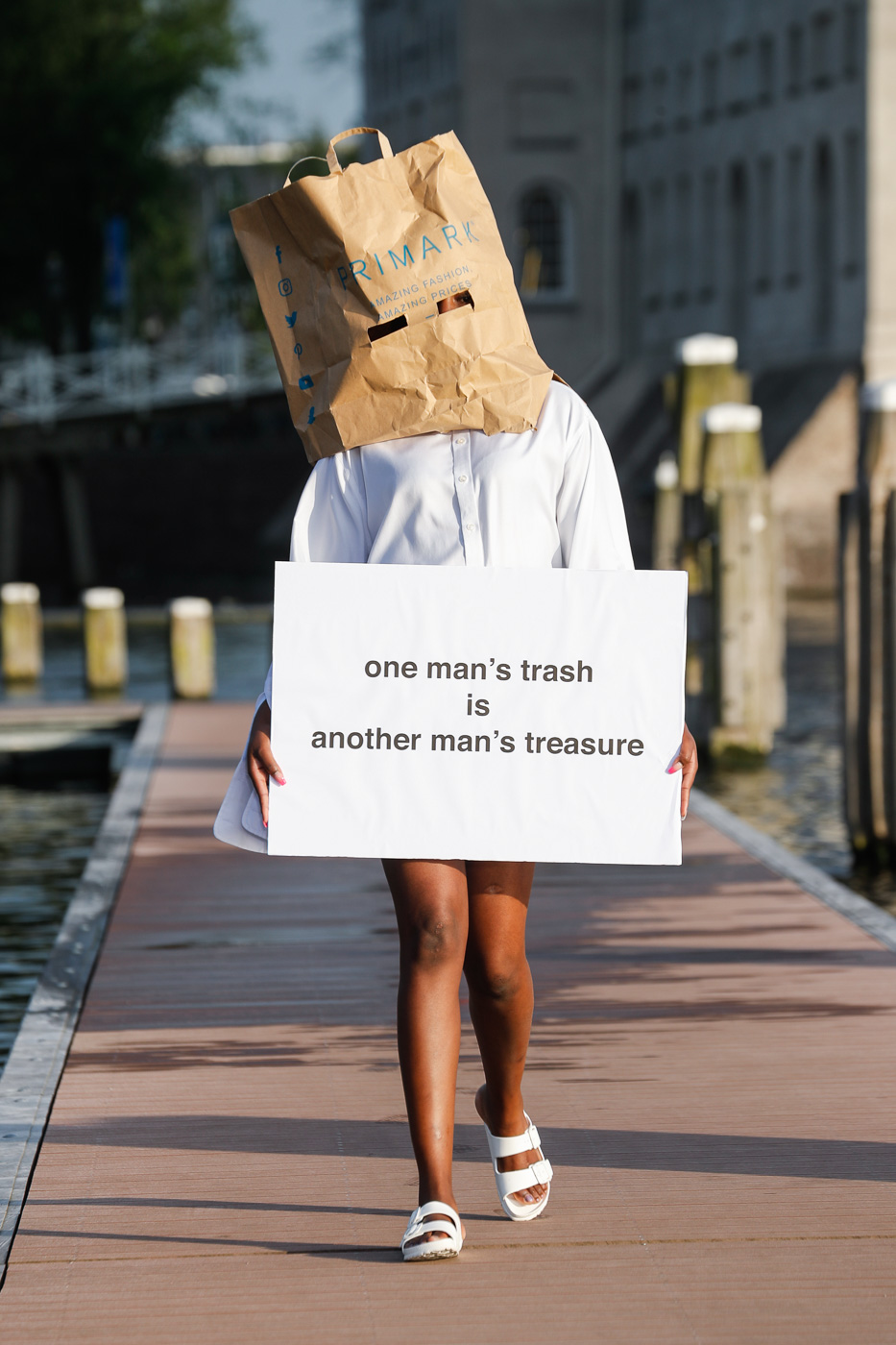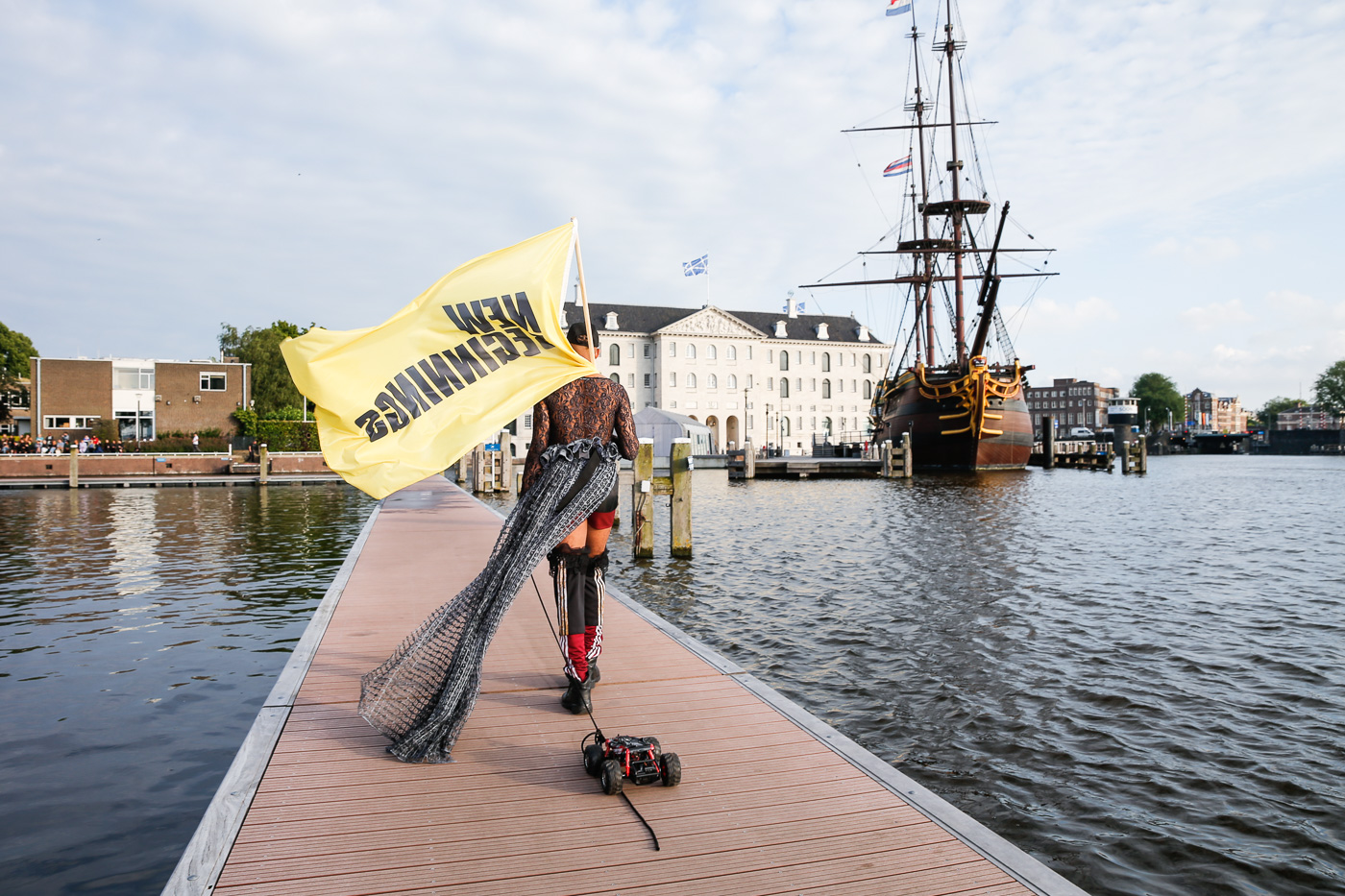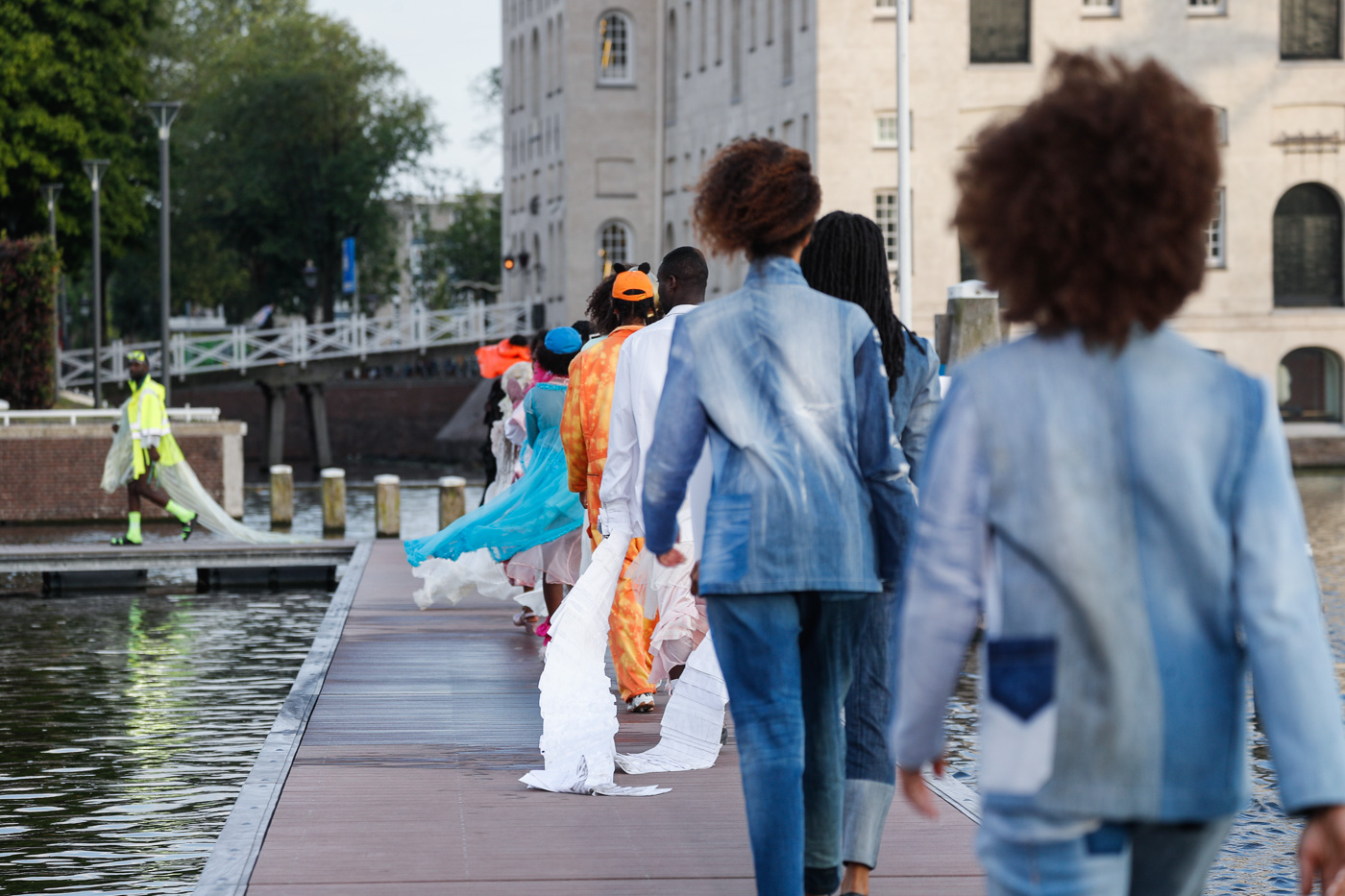 M-ODE Foundation employees