https://amsterdam.impacthub.net/
Contact the organisation
You need to login and join the network to be able to contact another organisation. If you are, please login first.
Research:
Fashion / Culture, Material / Tech, Circular Economy, Sustainability Supply Chain
Platforms:
Other Network / Working Group
Organization's description
As part of the fast growing global Impact Hub network of impact entrepreneurs and innovators with more than 24,500 members in more than 100 cities worldwide with roots in Soweto and London, our purpose is to build a new economy. One that works for all where impact is the norm, based on regenerative life-systems and non-extractive. 01. INSIGHTS INTO THE LATEST IMPACT TRENDS We share the latest research on impact led in collaboration with our clients and partners. 02. TAKING YOUR FIRST STEPS INTO SUSTAINABILITY How do you run your business in a more sustainable way? What are the most effective opportunities? We help you identify the essentials and take concrete steps. Our heart lies in impact making through entrepreneurship. Guided by 15 years of experience in sustainable entrepreneurship, a pragmatic mindset, and our global network of sustainable innovations, we help you future-proof your business. 03. GET ACCESS AND MATCHED TO INNOVATIONS Get matched to innovators with solutions to your sustainability challenges. Whether it's for your organisation, SME or investment portfolio, our experienced team will find relevant startups that meet your needs. In addition we run a visibility campaign to show the world you're innovating (optional)! 04. ACCELERATE IMPACT SOLUTIONS With our training programs and trajectories, we can help you to start, grow and scale your impact business and accelerate positive change. Start developing successful impact business models, products and product chains.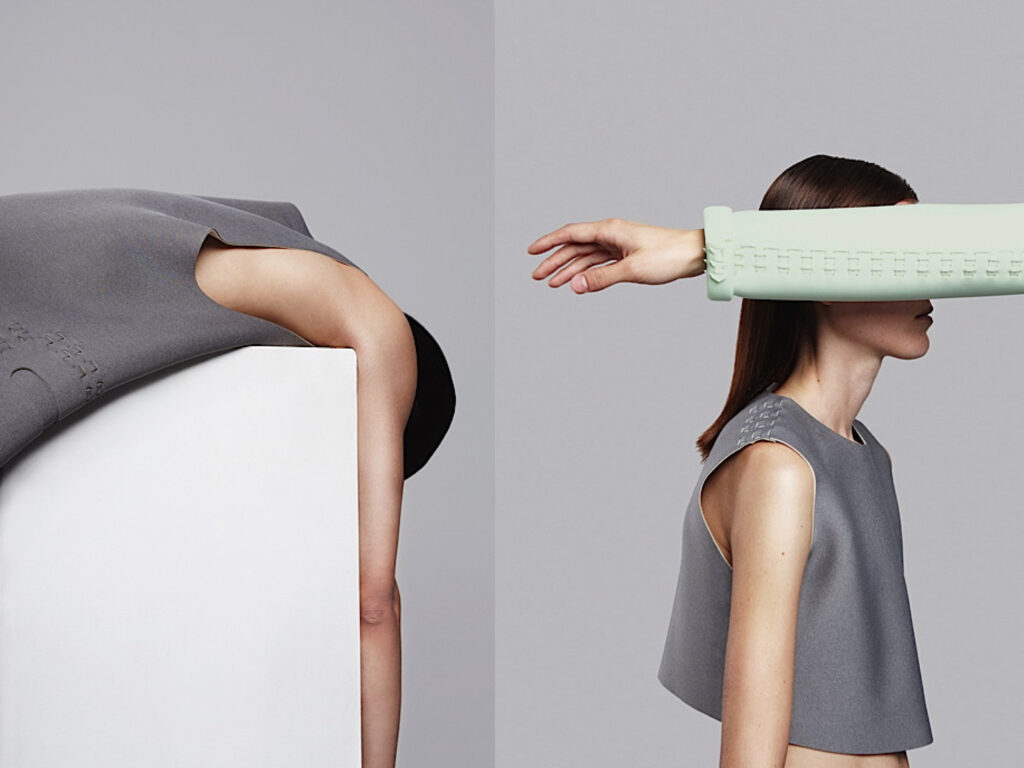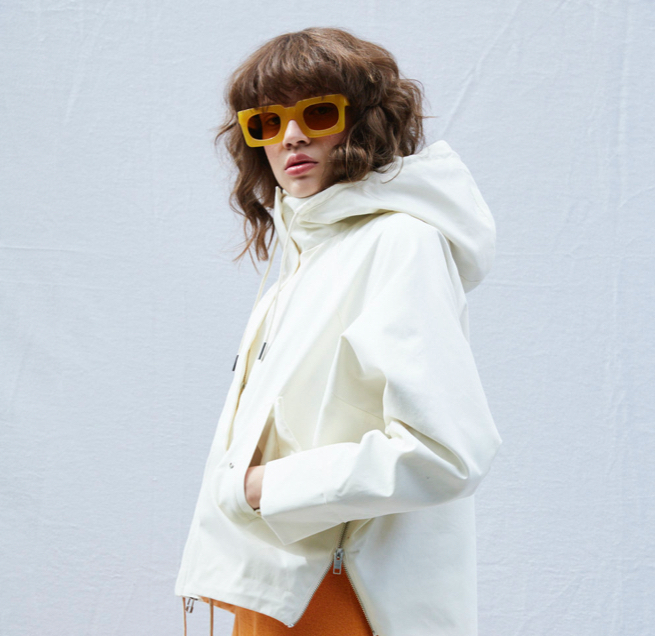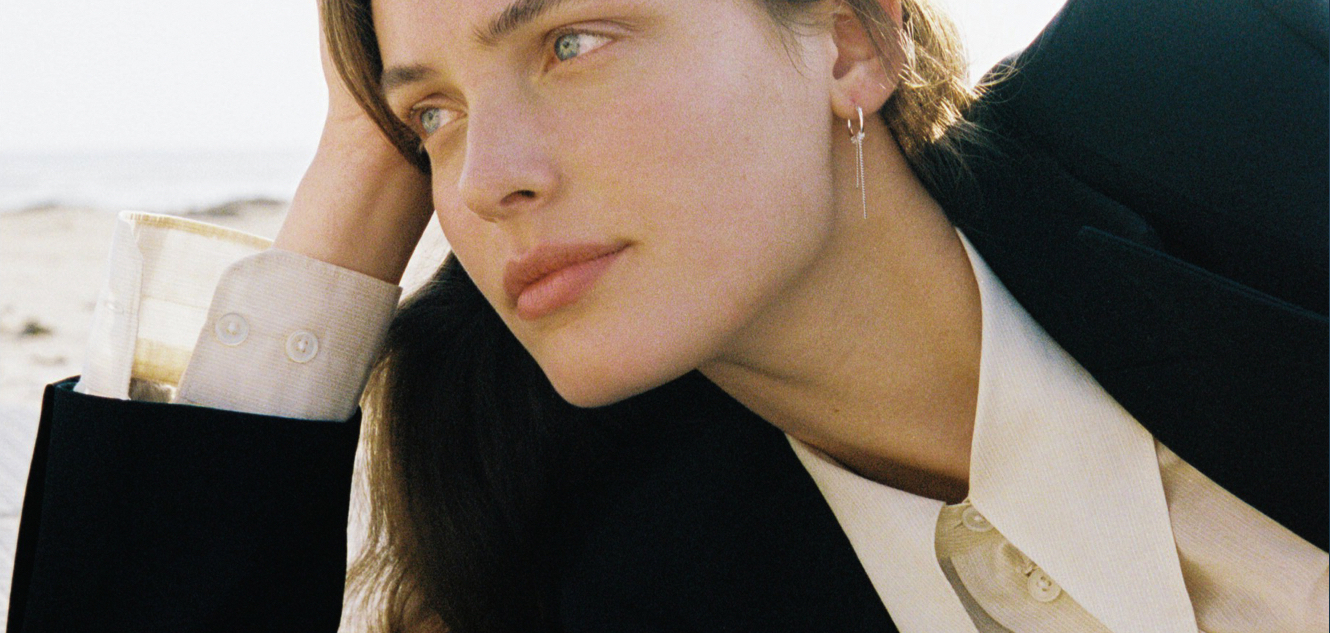 Impact Hub Netherlands employees